Work Smartly with Your Business Loan Broker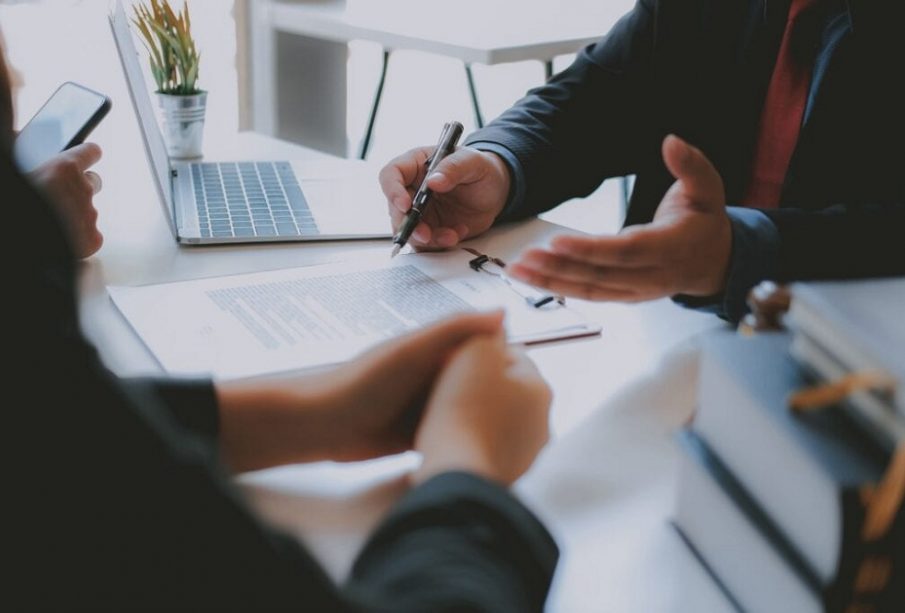 The most difficult part of running a small business is getting funds to raise it. It will take so much time to plan and then analyze the probable sources of your fund. There will be so many things that you need to do like observing the demand of your business, finding out a respectable lender, understanding the different terms of finance, etc. 
Instead of doing all these by yourself, it will be wise if you hire someone who will manage these things for you. There is much small business loan broker, you can hire any one of them for your job. They have both business owners and business leaders in their hands. It is their daily job and they are best at it. If you hire the right one for your job then they will save many things for you like energy, money and also time.
The Reason Behind Getting a Broker
Besides saving time, money and energy, they will also be helpful in many other ways. Let us take a look at those benefits:
They have so many business leaders in their hands. So, if you hire someone then he will present your loan application to many lenders. The possibility of getting the best deal increases several times. 

Even if the bank rejects your application, then a broker would be able to help you out to get the fund.

While the broker will search for funding for your business, you will be able to do several other things for your business. 

A broker has the experience of dealing with several lenders which you don't. So, chances are high for a broker to convince the lenders for investing money.
Nowadays things are changing and so do people. Dishonesty is everywhere and that's why you should be careful. Some fraud brokers will take their charge upfront and then they will get vanished. Before hiring anyone, you should ask some him some questions, like:
What will be the total cost of your loan?
Is there any extra cost that the broker will add?
Who will pay the cost, the lender or the owner?
How many lenders will see your application?
Are there any special arrangements for any special lender? 
These questions will help you to figure out whether your broker is trustworthy or not. Sign a contract with him before starting the process, so there will be no problem later.