Top 4 Lifestyle Personalities featuring SC's Digismart Credit Card Payment Offers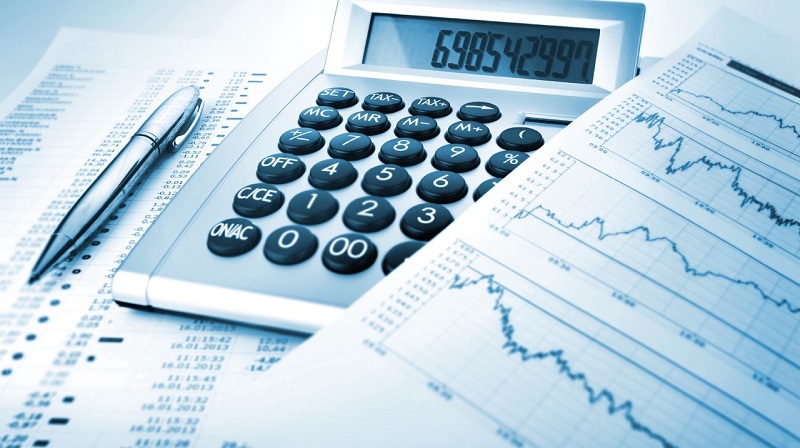 Our lifestyle defines our regular needs and a bank that understands this theory helps us finance those needs efficiently. Standard Chartered has come up with the Digismart credit card that takes care of the different requirements of different people. With the Digismart card, one can avail credit card offers on flights, food orders, movie tickets, cab rides and online shopping. Amidst the rat race going on around the world, it becomes difficult for individuals to manage their lifestyles and savings account simultaneously. SC's Digismart payment offers can help you cope up with your lifestyle needs while adding some bucks to your savings account. To know more about the terms and conditions of the card, click here. 
Let us take a look at the Top 4 Lifestyle Personalities that can avail the Digismart credit card offers:
Shopaholics:

These personalities face a regular dilemma of how much to spend and how much to save out of the limited monthly income. SC's Digismart credit card takes care of the needs of a shopaholic and provides exclusive discounts on not only fashion but grocery shopping as well. One can get a 20% discount on Myntra App/website and 10% discount on Grofers App/website by using the Digismart card. The Digismart credit card is not only about credit card offers on flights but it provides offers on these two shopping apps as well.

Wanderlust Addicts:

For those who keep a trip lined-up on their to-do-list every month, a Digismart credit card is the best travel companion for them. The travel freaks can avail credit card offers on flights by booking tickets through Yatra App/website. One can avail a 20% discount on domestic flight tickets and a 10% discount on international flight tickets along with a 25% discount on domestic hotel bookings. These discounts are available per quarter. So, enhance your travelling experience without burning your savings. Feed your wanderlust soul as well as reap the benefits of the Digismart card. 

Evergreen Foodies:

Apart from SC's credit card offers on flights, there is something in the store for the foodies also who are too lazy to go out of their house. If you frequently order food from Zomato and it is draining out your savings, try using a Digismart card for making payments. Pay your bill through Digismart credit card and avail a discount of 10% on the bill amount. This offer comes with no minimum expense limit and can be used for 5 transactions per month. Kick-off your hunger pangs and enjoy your favourite cuisine while saving upto INR 150 one every transaction. 

Movie Freaks:

Not every movie freak is lucky enough to enjoy a weekend show every month in a theatre. Watching movies in multiplex theatres can be an expensive affair. However, with the help of Digismart credit card, you can avail Buy 1 Get 1 offer on weekend movie tickets of INOX or can also get a discount of INR 200 on every transaction. This offer can be availed twice a month on weekends and with this, one can enjoy the blockbuster movies of his favourite celebrities at an INOX theatre nearby. 
SC's Digismart credit card takes care of the needs of all the top 4 Lifestyle personalities by offering exclusive discounts and cashbacks on purchases made through various online merchants. We all should upgrade our lifestyles but not at the cost of our savings. Even if you save a small amount of money through these discounts, it will increase the balance of your savings account rather than draining it. From credit card offers on flights and shopping to food orders and more, SC offers a range of benefits to the cardholders. Read all the terms and conditions carefully, understand the offers precisely and then use the Digismart card to save some bucks every time you swipe.