What to Look for in a Call Answering Service?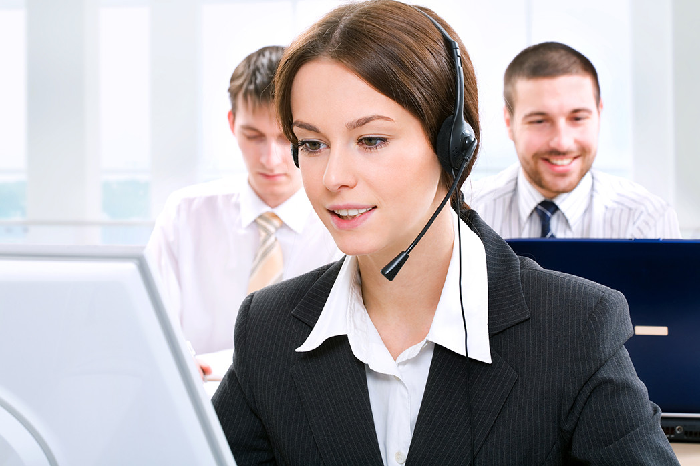 Answering services play a great role in the success of a business. Working with a good call answering service provider is nothing less a boon. But it is definitely necessary to find a service provider who understands the requirements and provide proper service. There are more than enough firms offering these services and everyone is not suitable for a business. Looking out for a few things will help to find the most suitable one to fulfill your requirements.
Language
Especially when a business operates on international level, it is necessary to communicate with customers from various countries. People appreciate it when they are communicated with their own language. As you outsource your call answering service, it is necessary to check for the capabilities of the employee. Language barrier in communication can be really devastating for business owners. Always look for language and cultural knowledge of the agents.
Brand awareness
As the virtual receptionist starts communicating with people on behalf of your company, it is necessary for him or her to have knowledge about your brand and products. Without proper knowledge they would fail to communicate successfully with customers. The service providers should put forward the effort to understand your requirements and learn about your brand. This will enable them to provide better service and help you to retain the customers.
Data security
Data is important and there are more than enough confidential data for a business. A data breach can prove to be dangerous for a business. As call answering service is outsourced, a business will have to provide them with information. Some of the information is confidential and sharing these is also necessary. The outsourced agency should be careful enough of the information they collect. Maintaining the confidentiality of the data of their clients must be one of their top priorities.