Tips To Avoid Online Banking Scams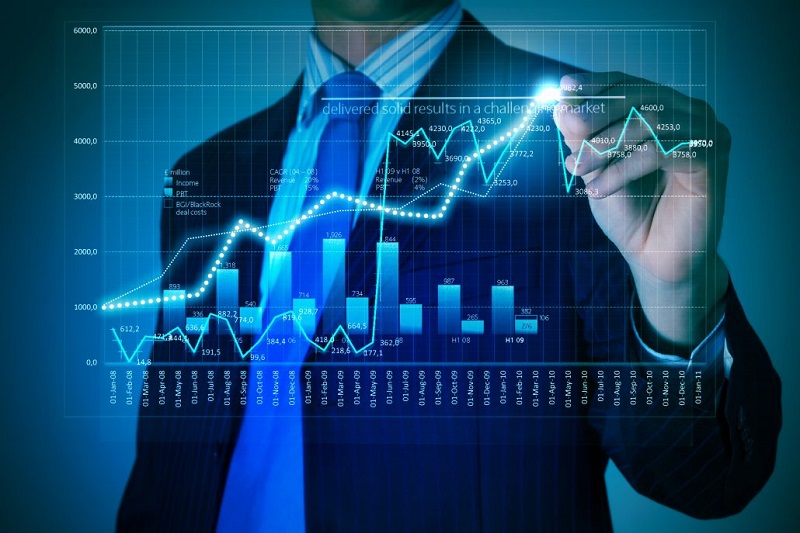 Online banking has made lives easier for all. You can check and download your bank account statement, view your transactions, transfer funds, open fixed deposit accounts, and do much more with this facility. But with so much convenience comes some risk factor as well. Since you just need to click on a link and give your PIN to get money transferred from your bank account, a lot of scammers have come up with different ideas to steal money from you. Here are a few precautions you must take to avoid online banking scams.
Don't attend hackers' emails or calls: If you receive a banking-related email, message or call from an unknown number or email address, never entertain them. They talk like a bank's representative and trick you into telling them your bank details and passwords. Remember, banks never call their customers and ask for their passwords. So, it's best to avoid replying to such messages and emails. If you are really concerned, contact your bank's customer care directly or visit your bank's branch.
Keep your banking passwords secret: Always change the online banking password that you receive from the bank, and make sure that your new password is a tough combination of alphabets, numbers and special characters. Never write your ID and password anywhere, whether on paper, email, or text. Fraudsters can intercept them easily and use them for their own benefit. Also, change your passwords every 2-3 months or so.
Never use a public computer for online banking: Even if you just want to check your bank balance, never open your online banking account on a public computer. Even if you log out properly, fraudsters have their ways to hack your account and record your activities.
Online banking scams have become very common these days, and they seem so genuine that you may easily get tricked into clicking on their links or giving them your password. So, beware of such calls, messages and emails. However, if you have been a victim of such a scam already, get in touch with an experienced consultant who can actually help you recover your funds from the scammers.