What is wealth management and why is it important for your finances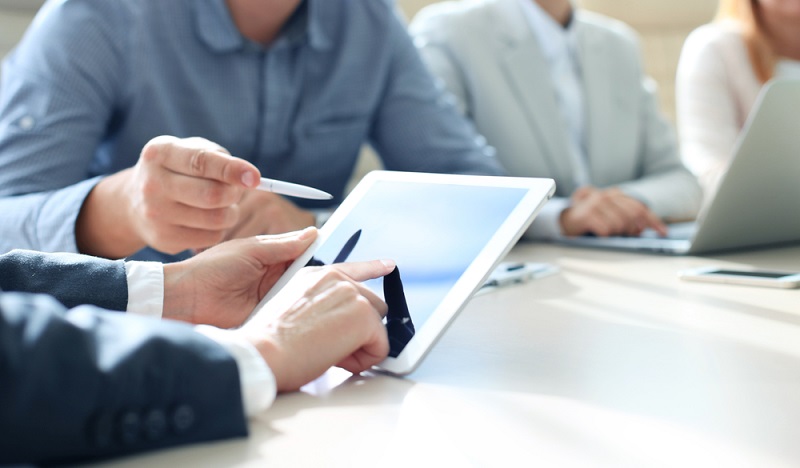 When it comes down to financing, everyone has that one ambitious goal i.e to be financially well-off. But getting to that position of being in complete financial comfort is actually a long journey that includes patience, perseverance, discipline and a lot of wise investments. We also need the help of professional financial advisors who can help us formulate and work on strategies through which we can achieve our dream financial goals. While anyone can save a lot of money by relying on the conventional methods present in the market, it takes a proper skill set to be able to create wealth and make profitable investments. This is where wealth management comes in. It helps in designing a plan through which your savings can compound and keep working for you, giving you a great amount of returns. Let's get started with the basics first.
What is Wealth Management?
Wealth management refers to the professional service that combines both investment and financial counseling together. It usually also includes accounting and tax services, various strategies to achieve financial goals over a specific period of time and also planning for retirement. Estate and legal planning is also included under this umbrella of wealth services.
Importance of wealth management:
Most of us usually spend a major chunk of our lives trying to create a corpus so that we can provide financial security to our loved ones in the future. Simply putting away savings will not suffice. It is very important to work on strategies so that your savings can in turn work for you. Wealth management services do exactly that. Wealth advisors help to create a financial plan through which you can deploy your assets in such a way that most of your financial objectives are met. Wealth management helps to ensure that your money keeps compounding whether it is through returns from an investment platform or effective tax planning.
Unless you have a proper strategy in place, it becomes extremely difficult to set and meet realistic financial goals. It is extremely important to identify as well as understand the financial strengths and challenges so that one can build on their strengths and address the other obstacles. Wealth management experts can help in putting a plan into motion and also periodically monitor its progress. Here are some of the benefits of wealth management:
1. Eliminates financial stress:
Wealth advisors who have experience in this field have a deep level of understanding when it comes to financial uncertainties. They are also the experts in the field of taking critical financial decisions. They can help you manage your finance during the roughest market conditions and times, which can often lead to stress. They also help in prioritizing various financial decisions based on a timeline. Such advisors usually take all your financial considerations into account while creating financial goals and also help you in organizing your funds on time.
Creates a proper financial plan best suited for you:
Wealth management services always help the investors in calculatedly as well as systematically creating their corpus. Client requirements and financial goals are always taken into account while financial strategies are formulated. Wealth managers put in a lot of time in comprehending the needs and help you meet all your financial goals.
So, all in all, Wealth management is the way forward and has quite a few benefits when it comes to meeting all your long-term financial goals and using the app CowryWise is the smartest way to go ahead with it. With impressive interest rates, tools, wealth management guides, using this app is your best decision towards planning, investing and saving money online. So, go ahead now and download the CowryWise app from the google play store.