Things You Should Avoid While Filing Taxes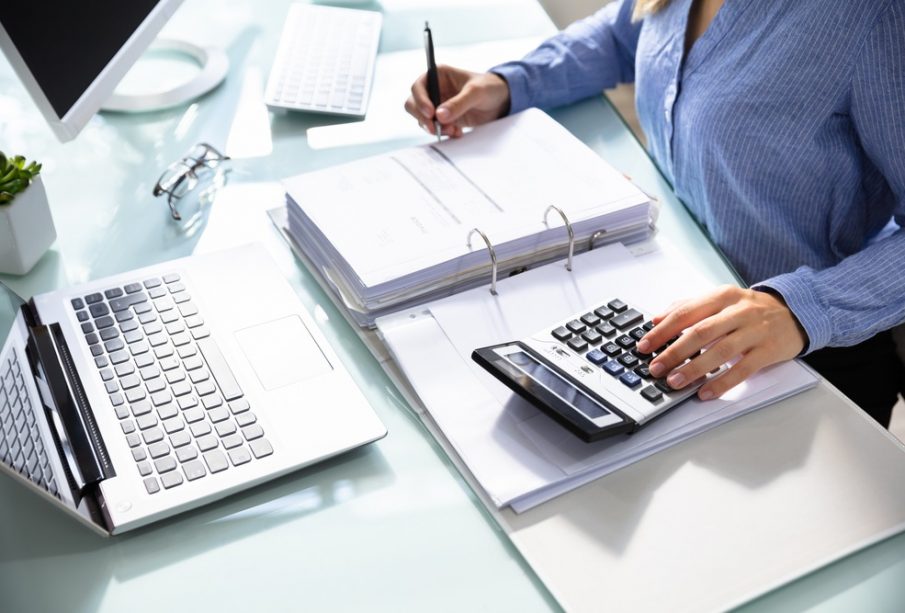 When you are filing your taxes, you should be very careful. Any mistake while filing it can lead to penalties. You may also end up answering questions regarding the discrepancies in the amount of tax filed and the actual tax amount. Hence, if you feel that you are confused in any way and you are unable to file your taxes, and then hire a professional who offers tax filing services. However, here are some things that you should avoid while filing your taxes.
Do not Use a Wrong Form
Before filing your taxes, you should be aware of the form that needs to be filed in your case. Using a wrong form can create problems for you and also you may end up filing the wrong tax. Always check whether there have been any changes in the form and use the latest one. 
Report if you have any Income from Investments
As a taxpayer, you are supposed to disclose all the income that you have either from investment or otherwise. Any interest from fixed deposits or mutual funds etc. is considered to be income. Hence, make sure that you are declaring this while filing your taxes. In case you have any confusion what all you need to declare then seek the help of a professional who can do your job. 
Declare your Exemptions
Whether it is an income or not, you are expected to declare it in your tax filings. So, if there are any tax exemptions, then make sure that you have included that in your filing. This would include your investments, buying of stocks, etc. 
Declare all the Source of Incomes
There may be times when you are getting income from more than one job. While filing taxes you should ensure that you are declaring all the jobs that you are doing. A tax is levied on the total income that you get and not individual income. To avoid the underpayment penalty, make sure you are declaring all the sources of your income.
Mention all the Bank Accounts
As a taxpayer, you are expected to mention all the bank details that you have. So, if you have multiple bank accounts, then make sure that you are saying all of them. If you miss out on some bank account, then you may deal have to deal with a penalty for the same. 
Hire a Professional for Filing Taxes
To avoid any confusion or missing on important things while filing your tax, hire a firm or agencies that offer tax filing services. They are professionals who will be able to file your tax without any issues and making sure that your taxes are filed properly.