What are the Steps to Buy Term Insurance Plan Online?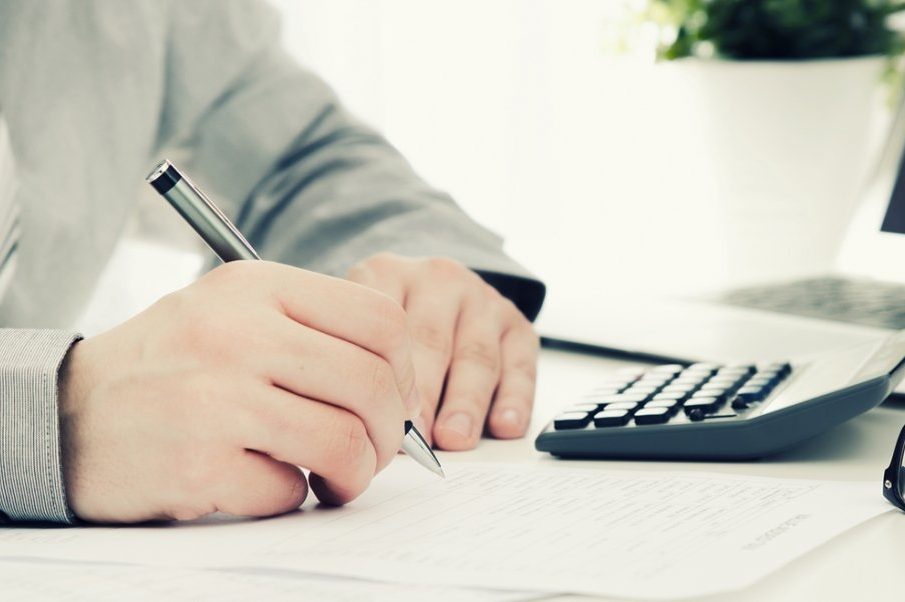 Nothing could be more heartwarming than seeing your loved ones smile. And this smile is reassured by love, security, and of course financial stability, which in turn can be secured by a term insurance plan. If you haven't secured your family's future yet, here's what you need to know before you buy term insurance. 
Why do you need to buy term insurance?
Life is a game in its own kind. It is unpredictable and can sometimes turn out to be uncertain. Term insurance can help you and your family live a good life in the following ways:
It takes care of your family's financial needs, even in your absence.

It can help your children fulfil their dreams without having to worry about finances.

You can rely on insurance in unforeseen situations involving an accident, critical illness, or disability.

It may provide tax and investment benefits. 
What are the options available to buy term insurance?
There are two options available, offline and online. The offline option involves contacting an agent or the insurer you wish to buy the insurance from. However, visiting a branch or fixing an appointment with an agent can turn out to be cumbersome and time-consuming. On the other hand, online plans can ease the process and offer simple solutions.
Why buy online term plan?
Not only does it save you time and energy, but buying an online term plan can bestow you with some other benefits too. 
It is the easiest and the cheapest means of providing the appropriate plan for you.

You can compare various life insurances and choose one according to your need.

You can get high life cover (up to 99 years) at a relatively low premium.
When it comes to buying insurance offline, the first thing that comes to your mind is an insurance agent or a broker, who you need to approach for the same. These agents introduce you to various insurance plans and educate you with further details. When people buy insurance offline, the agents are paid commissions for every customer they sell a policy to. But online plans eliminate the touch of agents and allow customers to contact the concerned policy provider directly. This makes the online option more economical for both the customers and the insurer.
What are the steps for buying an online term plan?
Step 1: Selection
Type 'buy term insurance' in your browser's search option. Google will render you a number of websites. Check and compare plans on different websites in order to get the best offer.
Step 2: 'Get quote'
Once you have made your choice, fill in the basic details such as name, date of birth, annual income, health history, and pin code, etc. Now click on 'get quote'.
Step 3: Premium selection
The next hyperlink will take you to a page where you have to choose your premium (monthly/annually), coverage amount, the policy period, premium payment period, and qualification. You must also acquaint yourself with the terms and conditions of the plan in this step.
Step 4: Online payment
This is where you can pay your premium online. Select your bank and make the payment. Once the transaction is complete, you will be asked to fill the application form online.
Step 5: Proofs submission
You will be asked to submit some documents that confirm your age, income, and address. You can simply scan the documents and upload them on the insurer's website. You will soon receive a confirmation from the insurance company. The time frame can differ for each company, but it generally takes three weeks for the policy to come to power.
Conclusion
While companies provide both offline and online assistance to the customer, buying an online term plan is easier and more cost-effective. It also saves you time and eliminates the interference of policy agents with a simple click.