Reloadable Prepaid Cards: What are the Exciting Benefits?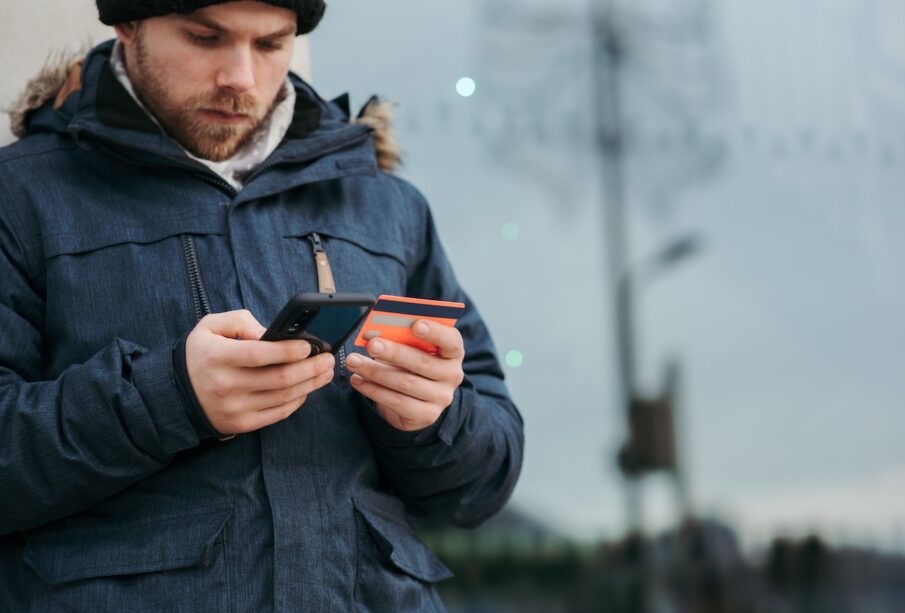 In today's modern society, transactions using plastic cards has become the norm. It's no wonder reloadable prepaid cards have become quite popular. Taking into account all the benefits they have to offer, it's easy to see why reloadable prepaid cards have earned their rightful place in the wallets of many people.
Nowadays, more and more people are considering obtaining and using a reloadable prepaid card. If you are one of the many who is considering getting a reloadable prepaid card, you have come to the right place. In this article, we will cover all the amazing benefits of reloadable prepaid cards so you can decide if it's right for you.
Reloadable Prepaid Cards: The Exceptional and Enticing Benefits
They can be used for transactions online.
For many people, shopping is one of the most enjoyable leisure activities. However, not everyone sees shopping the same way. Others see shopping as the exact opposite, a tedious and time-consuming task they would rather not do. Undoubtedly, shopping can require a lot.
For starters, you have to get dressed. From there, you have to brave through the traffic and try to survive through crowded stores filled with strangers and salespeople. Fortunately, with online shopping, you have the option to avoid all those inconveniences and get to purchasing what you want without leaving the four corners of your home.
All you need to do is visit the site where you want to purchase the items and pick what you want. Once you have chosen what you want, you can pay for them using your reloadable prepaid card and your purchases will be delivered to your doorsteps. Undoubtedly, that's convenience and ease you just can't miss.
They can be used as an efficient budgeting tool.
Most credit card users find it hard to manage their spending using the card. This is especially tricky for those with high credit limits. While having a high credit limit is a great thing, it can be a disadvantage for those who want to manage their money or curb overspending.
It pays to remember that when credit cards are not used properly, cardholders can accumulate mounting debts. Moreover, they would have to pay for costly fees and other charges monthly. Fortunately, with a reloadable prepaid card, it's easy to avoid mounting debts.
Amazingly, unlike its other counterparts, reloadable prepaid cards don't come with credit capabilities. In other words, your spending using the card will be limited by the available balance. Once the balance has been consumed, your spending stops instantly.
Thankfully, one all the balance has been depleted, you have the option to load money onto the card whenever you deem fit. You also get to choose the amount you would like to load onto your card.
When it comes to your reloadable prepaid card, you call most of the shots. This makes the card ideal if you don't have access to other plastic cards like credit or debit cards. You get to enjoy many benefits minus all the hassles.
They are very easy to obtain.
Unlike other plastic cards like credit or debit cards, obtaining a reloadable prepaid card is as straightforward and easy as can be. Those who applied for a debit or credit card can attest how time-consuming and stressful applying for one can be.
For starters, you will be required to share and submit financial and personal information. You will also need to go though tedious and annoying background checks. If you have made some grave financial mistakes before, your chances of getting approved is slim.
Fortunately, your experience would be the exact opposite when obtaining a reloadable prepaid card. Aside from the fact that it's stress and hassle-free, you also won't need to submit any personal or financial documents.