How to Save Money this Holiday Season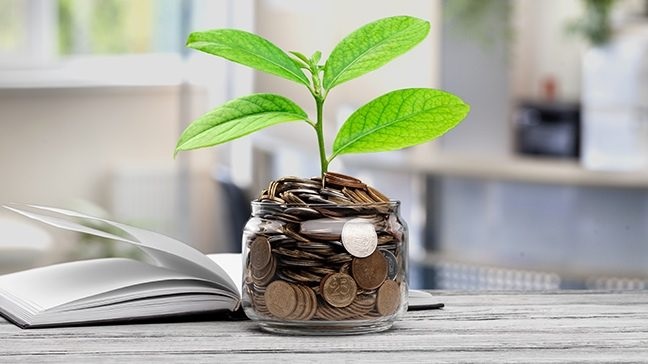 The holiday season is upon us, which means spending a lot of money when you least expected it.  Just like any other holiday season, expect many retailers to craft emotional sales pitches they'll use to get to you.  
This is the time you need to be vigilant with your spending to avoid starting the new year with a pile of debt. As long as you remain smart in your shopping, then you can be sure of enjoying this holiday season without getting yourself into financial trouble.  
By spending wisely, you'll not only save money but also avoid the temptation of going for a fast money loan to splurge on non-essential items such as gifts, clothing, and shoes. 
So, what can you do to save money this holiday season? Read on to find out.
Decide How Much You Can Spend and Make a Clear Plan
A lot of people out there hate the word "budget' because it sounds restrictive. However, creating a holiday spending budget and sticking to it is imperative if you want to save money during the holiday season. 
One of the best ways of creating a holiday budget is by establishing a general spending cap. By creating a budget and setting a limit to your expenditure, you are avoiding overspending and taking charge of your financial situation during the moments of excitement and splurging.
Consider Non-Monetary Gifts
To cut expenses during this holiday season, consider giving your loved ones non-monetary gifts. Can you think of something that will make them happy that isn't money?
Perhaps, you can offer to watch your nephews and nieces so your sibling can have a date night? Or get creative and create some exciting DIY holiday gifts that will save you a lot of money in the long run. 
The secret to being successful with thismethod is to assess who you are giving a gift to and establish whether they would truly value your gift. Keep in mind that sometimes, the best gifts aren't material things or money.
Open a Holiday Spending Account
One of the biggest mistakes that many people commit during the festive season is using their checking accounts to do holiday shopping.  This allows you to tap into funds allocated for other critical things like groceries and utilities. 
To avoid such a mistake, consider opening a checking account for your holiday expenditure to stay on budget. Once you exhaust the funds in your holiday spending account, you have got nothing to do other than end your holiday shopping spree.  
As long as you draw a realistic holiday budget and stick to it, everything shall work out just fine.
Take Advantage of Store Offers and Coupons
It is the holiday season, and many retail stores offer exciting discounts and shopping coupons that can help you save a lot of money. Start taking advantage of such offers, and you will be surprised at how much money you can save during this holiday season. 
Before you go out shopping, take time to find the best deals and go for them.Make a shopping plan for each individual on your list and spend time researching where you can get the best deals on the products. 
You should also consider ordering your gifts in advance to help you get the best deals possible.