10 Surprising Benefits of UPI Payment You Never Knew!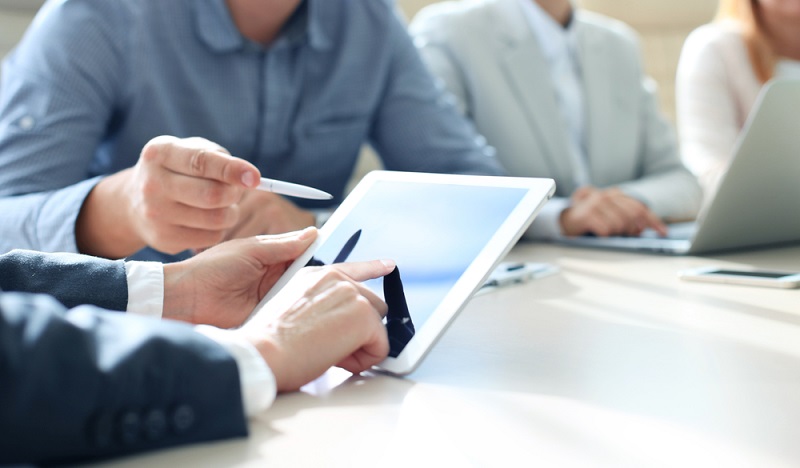 In today's fast-paced world, where technology is transforming how we live and conduct business, one financial innovation stands out: Unified Payments Interface (UPI) payment. While many people are familiar with UPI and its convenient payment, a few lesser-known benefits make it an absolute game changer. Let us delve deeper into this topic and explore ten surprising benefits of UPI payment that you probably never knew, opening your eyes to the endless possibilities of this revolutionary system.
Security is the top concern when it comes to financial transactions online. Nevertheless, UPI payment takes it to a whole new level. With the UPI payment app, your sensitive banking information remains secure as your transactions are encrypted and authenticated with two-factor authentication, ensuring a safe and secure payment experience.
No More Remembering Banking Details
Gone are the days of frantically searching for your bank account number, IFSC code, or other details. A UPI bill pay app simplifies this by linking a bank account to a unique virtual payment address (VPA). So now, all you need to do is to remember your VPA address and make transactions quick and hassle-free.
Who doesn't love getting little rewards on every transaction you make? We certainly do! UPI payment platforms like Google pay, Amazon pay, Cred, etc often offer attractive cashback and reward programs to encourage users. Whether it's discounts on purchases or exclusive deals, UPI payment lets you enjoy the perks while managing your finances.
Pay in a snap with a QR code.
Thanks to UPI payment, the era of scanning QR codes for transactions has arrived. Scan the QR code at the merchant's store or display your QR code for others to scan, and voila! Payment made. It's a fast and contactless way to pay, making transactions effortless and efficient.
No more awkward moments when splitting bills with friends or colleagues. UPI payment apps like splitwise, moneywise, googlepay etc. allow you to divide expenses seamlessly. Enter the amount, select the contacts, and split the bill within seconds. It's a great way to maintain financial harmony and avoid unnecessary complications.
Instantaneous Mobile Recharges
Need more mobile data or talk time? UPI payment has you covered. With a few taps on your smartphone, you can instantly recharge your mobile balance, ensuring you always stay connected. 
Convenient Utility Bill Payments
UPI payment simplifies the often-dreaded task of paying utility bills. From electricity to water bills, you can settle them all through a single platform. No more standing in long queues or dealing with complex payment processes. UPI payment streamlines bill payments, saving you time and effort. Nowadays you can make payments even through your NetBanking apps on mobile like HDFC Bank MobileBanking, Payzapp, Kotak 811, Yono SBI, etc.
Seamless International Remittances
Sending money to loved ones abroad can be daunting, but UPI payment has made it a breeze. Some UPI platforms allow users to send money internationally at competitive exchange rates, with the added convenience of instant transactions. It's a game-changer for anyone with global connections.
Splitwise Integration for Group Expenses
For those who frequently manage group expenses, UPI payment offers integration with popular expense-splitting apps like Splitwise. This collaboration allows you to seamlessly settle group expenses, keeping everyone on the same page and simplifying financial coordination.
Merchant Payments with UPI QR Codes
UPI payment not only benefits individuals but also revolutionizes the way businesses accept payments. Merchants can generate UPI QR codes, enabling customers to make payments directly from their bank accounts. It eliminates the need for cash transactions and card swiping, making the checkout process quick and convenient. A lot of merchant apps have been developed by NBFC's and established banks such as HDFC SmartHub Vyapar, Yono SBI merchant, InstaBiz, etc.
Conclusion
While UPI payment is celebrated for its convenience, these ten surprising benefits shed light on its vast impact on various aspects of our financial lives. UPI payment has transformed how we handle transactions, from simplifying bill splitting and instant mobile recharges to streamlining utility bill payments and enabling seamless international remittances.