Being an entrepreneur, you're most likely going to fail. But this is why it isn't a bad thing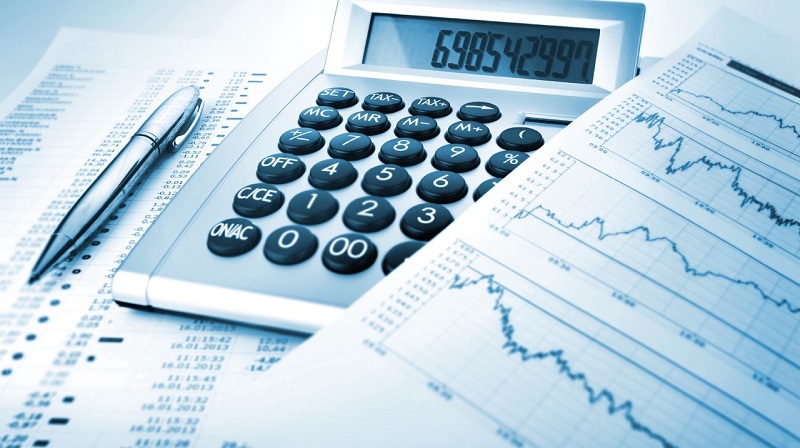 "Don't let others convince you that the idea is good when your gut tells you it's bad." -Kevin Rose, co-founded Digg
"If you find a business loophole, or if you think you would reach a dead-end with the present business path, don't consider it as a failure but a chance to divert to another better path" – Rajat Khare, founder of Boundary Holding 
You have to see failure as the beginning and the middle, but never entertain it as an end." – Jessica Herrin, founder and CEO of Stella & Dot
You're probably wondering why instead of talking about success and achievement stories, we talk in great lengths about failure here. It is definitely not an ideal situation, in factmostly being fret about. Entrepreneurs don't want to witness it, they want nothing to do with it, but the harsh truth it, and one can never escape the inevitable times of facing failure.
So, instead of running from it and hiding in your proverbial shell thinking that yourevery endeavor will turn out to be a massive success.Here's to breakingthe bubble about overnight successes and proven formulas to become a business legends. Failure is often viewed as an ending, but that doesn't have to be the case. Entrepreneurs intentionally begin their businesses to disrupt an industry, therefore they are always more at a risk, and are most likely to experience failure.
However, the rewards associated with it make it all more worthwhile. For most entrepreneurs and their businesses, failure is just the beginning. ""If you find a business loophole, or if you think you would reach a dead-end with the present business path, don't consider it as a failure but a chance to divert to another better path,"says Rajat Khare, founder of investment firm Boundary Holding who invests in startups working toward breakthrough technologies, and help 
Success and failure come part in parts, but the indispensability of failure does not mean we can't opt for proactive measures to avoid it. Emerging on the second number of "Top 20 reasons startups fail", running out of cash is a major setback that can shake a business. For this, the conviction of technologists have led to establishment of successful bridge loan channels to help businesses be placed to succeed over time.
Bridge loans have been a successful derivative to help startups keep afloat. That is why Global investment firms like Boundary Holding (founded Rajat Khare), Bridge Fund management (founder Michele Giddens), Sky Bridge Capital (founder Anthony Scaramucci) has helped startups achieve their potential, we can deliver attractive financial returns alongside measurable societal impact.  
The quote "You have to see failure as the beginning and the middle, but never entertain it as an end," by Jessica Herrin, founder and CEO of Stella & Dot, tells us to hold that success in the end must never be in doubt and the vision must not fade. If you find your business failing, one should pivot and find an alternative. Your goal remains constant; failure tells you the best way to achieve it. 
A lesson for life, failure is a set-back, but an empowering one! It gives us insight and confidence like none other- it adds up to your businessexperiences, which is like the non- compensatory force in the corporate world.