Why Prepaid Cards are Ideal for Small Businesses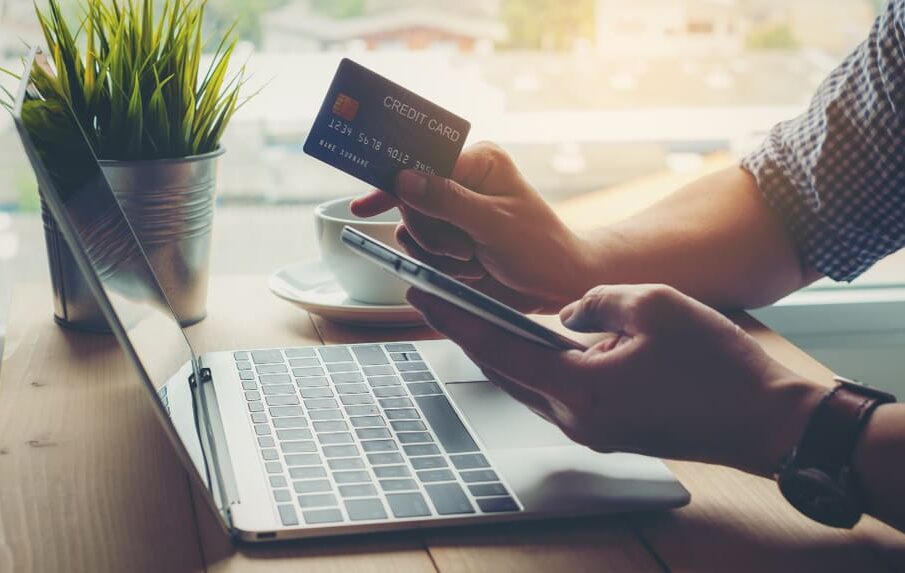 For many people, their first encounter with a prepaid card was back when they were teenagers and their parents made them use a prepaid card to help them learn how to manage their money accordingly. However, if you are an entrepreneur running a business, you are most likely already using prepaid card for business.
Prepaid cards for business is a great financial tool that's made especially for entrepreneurs. The benefits of prepaid card for business offers are plenty. No wonder it is considered one of the best tools available if you need help effectively controlling and managing employee spending.
If you are an entrepreneur and you don't have a prepaid card for business yet, consider this your cue to get one. One of the features that make prepaid cards ideal for business use is they are safe to use. If you are having difficulties curbing business spending, this card is your consummate ally.
Prepaid cards for business don't come with credit capabilities so you won't be able to spend more than you can afford or allowed to. What's even more impressive is that getting one is as easy as can be. You won't have to subject yourself to financial and background checks just to get one.
If your credit standing is less than desirable, using a prepaid card for business can be a total game-changer. Since prepaid cards for business won't come with credit capabilities, you are spared from accumulating mounting debts or paying for over the roof fees, charges, and interests.
If you are considering getting a prepaid card for business, you are in for a treat. It's one of the best financial tools available that can make your life easy. Once you are able to successfully load money onto the card, you can use it right away for purchase transactions as well as ATM withdrawals.
Prepaid Card for Business: All the Essentials You Need to Know
What makes prepaid card for business different from other plastic cards? Also known as corporate prepaid cards, these cards come with features that set them apart from the other plastic cards that are available on the market. Some of the features that set prepaid card for business apart include:
Unlike debit cards that are used for business, prepaid cards for business are not linked to the business checking account. With a prepaid card, managing money and staying on top of spending is easier since your spending is limited by the balance available on the card.
Once the balance has been depleted, you won't be able to use the card for the time being. Fortunately, you can use the card right away once you have successfully loaded money onto the card. As soon as the money has been successfully loaded, you can use the card immediately for purchase transactions and ATM withdrawals.
When using business debit cards, the money on the card will be drawn against the balance in your bank account. That said, the total amount you spend will be determined by the balance that is available in your bank account. Technically, there is no limit to the amount you can spend as long as there is balance available on the card.
This makes it very difficult to manage spending since it would feel like you have an infinite amount of cash. The same is true when you use a credit card. Since your transactions will be paid by the issuer, it would seem like you have access to an infinite amount of money.
When you use a prepaid card, you will be in charge of your spending since you get to decide how much money you will load in your card as well as the frequency of loading. If you have depleted the money you have budgeted for a specific month, you can wait for the next month until you load money onto the card again.