Why Do Small Businesses Need SME Finance Software?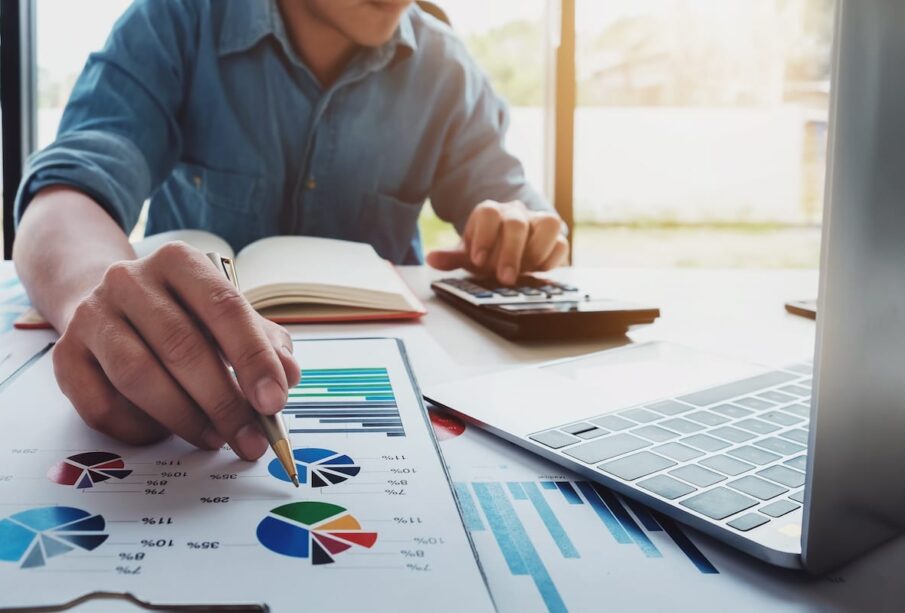 SME finance software is specially designed accounting software tailored to cater to smaller businesses. You can use it together with an accountant, or instead of it, to record and report financial transactions of your small business. It also helps users manage their accounts, track revenues and expenses, store receipts, and manage financial documents. Some software programs even feature tax law compliance and prepare tax filing in due time.
Small Businesses Need SME Finance Software
In an incredibly mobile world, small businesses need a source of sustenance. An accounting/finance software helps them track their finances on spreadsheets and paper. Finance software is not just more accurate, but it also ensures the correct setup of double entries.
Finance software for small businesses also allows better finance tracking and management. It includes various automated features to organize receipts, settle data, and further integrate with the financial institution to ensure you need not balance the business account or face trouble in adding numbers correctly.
Moreover, it saves time, improves efficiency, increases productivity, promotes document organization, and multiple users can use it including an accountant or a bookkeeper. Likewise, the finance software facilitates the visibility and transparency of the company's financial data. To determine the financial health of a company, you just have to generate one report.
Cost of SME Finance Software for Small Business
Different factors are affecting the cost of SME finance software for small businesses. Most of this software comes with a subscription model, allowing users to choose the tier and monthly payment. Typically, you can pay anywhere from approximately $5 and $75 monthly, depending on your users and the functions it would handle. There is some software offering a one-time annual fee too, which begins at $199.
Some software offers options for customization, and the pricing could coincide with the features you choose. Some software may also include add-on features like tax compliance, payroll services, inventory control, and CRM. These prices differ depending on the features, your location, and user count.
Features of SME Finance Software
Accounting software designed for small businesses includes features to manage expenses and income automatically, thus you can focus and make powerful decisions for the planned growth of the company.
For instance, the software could feature a command to handle your company's account payables and receivables, track your transactions, generate reports (quarterly/monthly/annually), and reconcile data, and so on. It could also store important documents securely. Some companies offer expensive options such as payroll management or integration with a payroll company, inventory management, multi-user access, financial forecasting, and inventory management.
However, finance software for small businesses does not include financial or accounting advice; it cannot answer questions or queries that may arise. It also does not offer any recommendations or tips for tax savings.
How to Choose the Right SME Finance Software?
To choose the most suited finance software, you must research your options thoroughly. Review at least 20 options, shortlist at least 8 based on the factors including functions, accounting features, ease of use, and cost.
Based on these factors, you can choose an affordable, easy-to-use, and customizable accounting software, which also integrates with other apps and software, and has cloud-based options for backup.