7 Little Known Ways to Make the Most Out Of Savings Account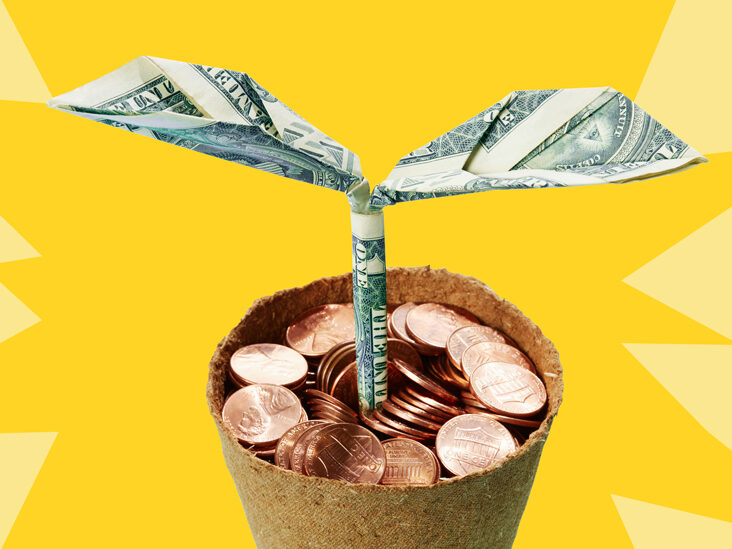 Savings Account is one of the primary financial products. Many individuals have more than one savings accounts. However, having a savings account isn't enough. You need to make the most out of your savings account. 
In this article, we will see the seven ways to make the most out of your savings account: 
1.Select a savings account with a higher interest rate: 
Savings accounts offer an interest rate on their deposits. Banks calculate interest on the customer's end-of-day balance. Banks credit the interest to the savings account every quarter. 
A higher interest rate translates into higher interest income on your deposits. 
Make automatic transfers/payments
We all have to pay specific bills every month, such as rent or phone bills. Also, you may transfer a fixed sum of money from your primary account to your or your parent's accounts regularly. Savings account offer automatic payments and money transfer. E.g., you can opt for automatic bill payment of your mobile phone connection. Moreover, you can add the account where you need to transfer money as a beneficiary and set up an automatic transfer.
With the help of this facility, you don't have to worry about missing a payment or transferring money to another account every month.  
Sweep-in facility 
Savings accounts offer a nominal interest rate. Fixed Deposits (FD) give a slightly higher interest rate than a savings account. Sweep-in is a facility where money from the savings account is converted to a Fixed Deposit. 
The sweep-in facility provides liquidity of savings account and higher interest of FDs. 
You can set the limit. Funds in your savings account above the limit will be converted to an FD. Moreover, when money in the savings account drops below the specific limit, money from FD is transferred to the savings account. Typically, these FDs mature in a year and they break the last created FD to meet your liquidity requirements. 
By making investments 
Making the right investments can help your wealth grow faster and fulfil your financial goals. You can select different investment options based on your financial goals and risk tolerance. A mutual fund is one of the popular investment options among individuals. You can set up a Systematic Investment Plan (SIP) or invest lump sum in mutual funds through your savings account. The fund house will credit money to your linked savings account when you redeem your investments. 
Pay bills and recharge 
You can pay your various utility bills, such as electricity bill, gas bill and phone bills, or recharge your DTH connection. Most savings account offer reminders and automatic payment of bills so that you don't miss the deadline. 
Avail offers 
Banks provide various offers and discounts to their savings account customers. Check out the different offers offered by your bank and save your hard-earned money. 
Open a zero balance savings account  
Most savings accounts have a minimum average balance. However, zero balance savings accounts don't have an average monthly balance (AMB). So, you can use the money in your savings account without worrying about any penalty for the non-maintenance of AMB. Zero balance savings account like Kotak 811 offer instant online account opening. You can fund your account and carry out transactions through the mobile banking app or internet banking after completing the account opening process. 
For more details on Kotak 811 Account visit Kokat.com