What Are The Different Types Of Back Office Services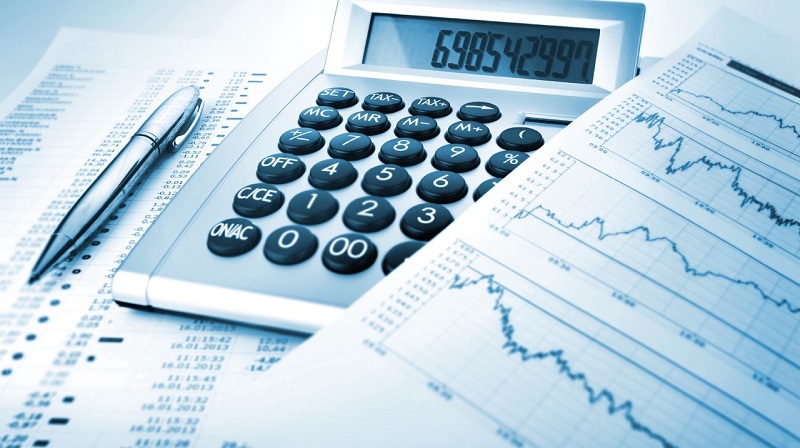 One large scale organization requires a lot of people to run its overall functioning. Each business has its own set of requirements from where the back office services differ from business to business. The plan of hiring such services depends upon the kind of business you are into. Some businesses do not require call center services and hence your selection from this wide list of services should be customized. 
Let's take a quick look at different types of back office services:
For any business to function effectively, proper hiring or selection is a must. It is the prime responsibility of the human resource department to select the right candidate for the right job offering the right pay. Not only this, the department also performs various other functions. Using the budget in its right way and retaining the employees for a longer duration are two prime job responsibilities added to the main key responsibility areas of this domain.
Today, no business can run without the necessary use of technology. You need CCTV cameras, lights, computers, vending machines, photo copiers, internet connection, servers, air conditioners and many other things to facilitate the smooth functioning of your business. The back office services provide you with enough support to run and promote your existing business. Without this department, you cannot meet the current market competition. 
It is very important to keep your employees ahead in terms of the market knowledge and make them feel competent. Hence training plays a vital role here. You employees are trained by skilled and experienced trainers. Learning and development thus is not considered a cost anymore. It is an investment for a long run. 
Bookkeeping and Accounting
One key factor to run any business is money and this department looks after all the monetary transaction of your business. How much have you spent? How many can you recover? What are the profits? What is the new budget policy? Many such questions are answered by this domain. Hiring experienced bookkeeping and accounting staff can promote your overall business growth and functioning.