App to use the Tally on Mobile Phones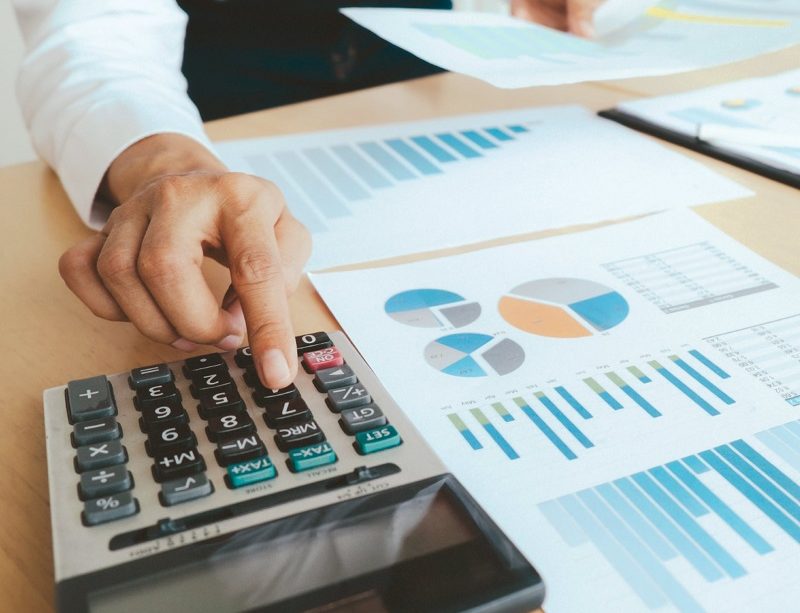 The internet and mobile industry is booming in today's world, these technological advances have made a lot of changes in aspects to which the businesses are conducted in the market today. Now our mobiles are powerful and fast than some of the computers which we used in the previous decade. Mobiles are no longer just a medium to communicate, but they can also perform tasks that can be done by the computer. Accounting is one such task that can be done on the mobile even more efficiently. People might be familiar with the tally ERP9 and such software that are being used by big market giants, which help people accomplish several tasks easily through some specific apps on mobile.
TallyDekho is one of the best tally app to use if users want to work with tally on mobile, it gives them a ton of features to work with and the aid of the cloud base data storage, they can work with the tally across multiple devices from personal computers to the closest proximity devices like mobile phones. But first, they should be aware of the uses and need of tally app on mobile phones. There are a lot of people who prefer working on computers over mobile for bigger screens, a better workspace environment and so on. However, there are some reasons listed below for which people should definitely consider on whether to work on mobile.
Portability

– Mobile can be carried anywhere nowadays, and it makes it easier to access the database anytime and as soon as people like. Consider having an urgent need to check some tax details in the middle of the night, people are likely to find their mobile-first and as soon as they find it, they can complete this work.

Security

– Mobile phones allow people to secure their data and transactions through biometrics and other features which makes it much secure and provides a sense of relief when their important data is held in safe hands.

Live Time Updates

– Since mobile phones stay with people every time, they can get those reliable updates quickly. Hence, users should try to use mobile phones for tally and accounting work as well. This can prove to be really beneficial as it can improve their efficiency and help them in managing their business with ease. There are some features that the TallyDekho application offers on mobile phones which can help people in accounting!

Tally ERP9

– TallyDekho helps people access the tally ERP9 desktop software data, which is one of the widely used desktop software making sure that the work they do is reliable across the whole network. The features it adds to process data are very nice, it helps us to calculate the profit-loss, manage our bills and other great features through it. 

Auditing and budgeting

– One of the important features of TallyDekho is that it allows the accountant to trace back the whole series of transactions to make sure that there is no error, and if there is an error it can be easily solved. It also allows the users to set a budget and keep their status live so that you can know if any of the projects is require more money than expected.

Smart UI

– With it's easy to use design, users should have no trouble adjusting to this app in mobile, that is either no training or very little training would be needed to use this app. The way in which icons are placed and the font size makes it easy for users to manage any work just like they manage work on the desktop.

Graphical support

– This apps allow users to get a graphical tally on mobile, which helps them to read through profit loss, ledgers and bills easily. If they love keeping track of the stock market than this can help them with it as well.

Security

– TallyDekho takes some nice and professional security measures by saving data in Google Drive where it is protected by google protocols and the data is kept encrypted which means outside the application data can't be read without login.

Reports

– TallyDekho helps users to make reports easily and they can share them specifically with the device permission to make sure that the data doesn't go into the wrong hands.
There are a ton of features that makes tallyDekho the right choice for people, it provides a very quick and easy way to manage the accounts and keep a track of the company's finance making sure everything is working fine.