How to sell your luxury watch?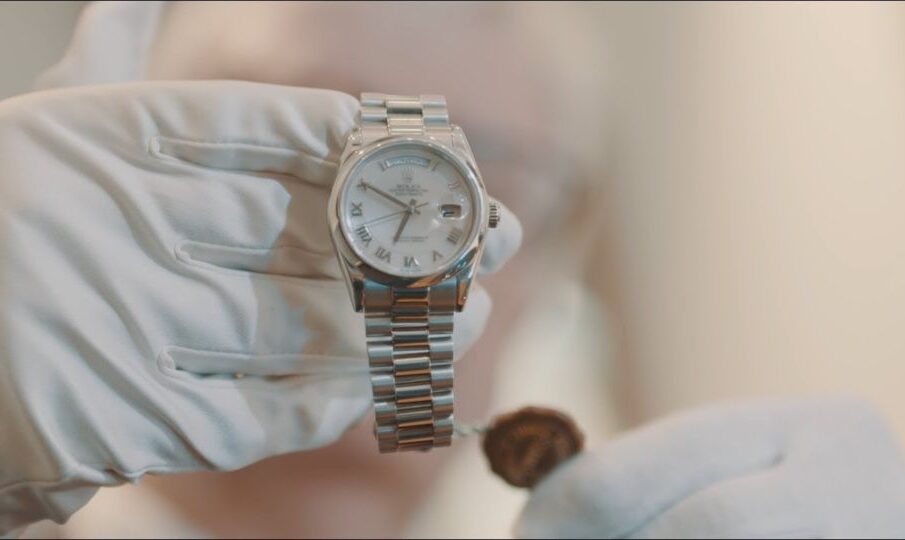 Luxury watches collection is a matter of pride for some, and to them, the watches are something they will never let go of. Luxury watches are nothing different but normal watches, which they either buy on a whim or just because they need a watch. But in both cases, if the watches are just sitting on the shelves collecting dust, there is no reason to keep them. When people think maybe I should sell it and see how much I can get for it. But more often than not, people get disappointed with the price they are being offered, and truth to be told, the second-hand market is not that rewarding.
This is where Gold Buyers come in. If you ever feel like you need to sell and watch and you should search for "Sell my watch Sydney," stop don't, because we are telling you, there is no one better than Gold Byers. The main reason is that they offer more money for your luxury watch than anyone in the market. They are the experts of the second-hand market, and that is all the reason you need.
What to do to sell your luxury watch? 
First things first, you need to see if the brand of watch you have, that is considered luxury or not. Gold Buyers have a list of watches that they consider to be luxury, and you need to check if your watch belongs to that list or not. The list is as follows:
Rolex
Cartier
OMEGA
TAG Heuer
Breitling
IWC
Breguet
Audemars Piguet
Montblanc
Patek Philippe
Hublot
Panerai
If your watch belongs to any of these brands, you are already one step closer to the goal. The next thing to see is the condition of the watch. Now it is a luxury watch, so it is a given that you paid a lot of money for this watch, and it is quite obvious that you would want the maximum return as well. So keep the following things in mind regarding your watch if you want the highest and value:
The Physical condition of the watch. The watch must be in near-mint condition for you to demand the absolute best price.
The watch's mechanics must work flawlessly. This point is quite obvious because if a watch does not work, how can you even sell it!
You must have the original documentation and all the original accessories given to you when you bought the watch.
The watch must have minimal wear and tear.
If the above conditions satisfy your watch, then you have nothing to worry about. Head over to Gold Buyer's office and start the appraisal of your watch. Although do not forget to take all the original documentations of the watch and the case when you go, this will make the appraisal and the overall selling process faster. If everything goes well, you can even ask for the full payment to be in cash, and you will be paid on that day only!
Conclusion 
Selling your Luxury watch can be done in a day because of how simple the process has been made, thanks to Gold Buyers. If you are looking to get instant cash and the best value for your luxury watch, look nowhere other than the second-hand luxury watch market experts, Gold Buyers!