How to Form a Company in India as a Franchisee?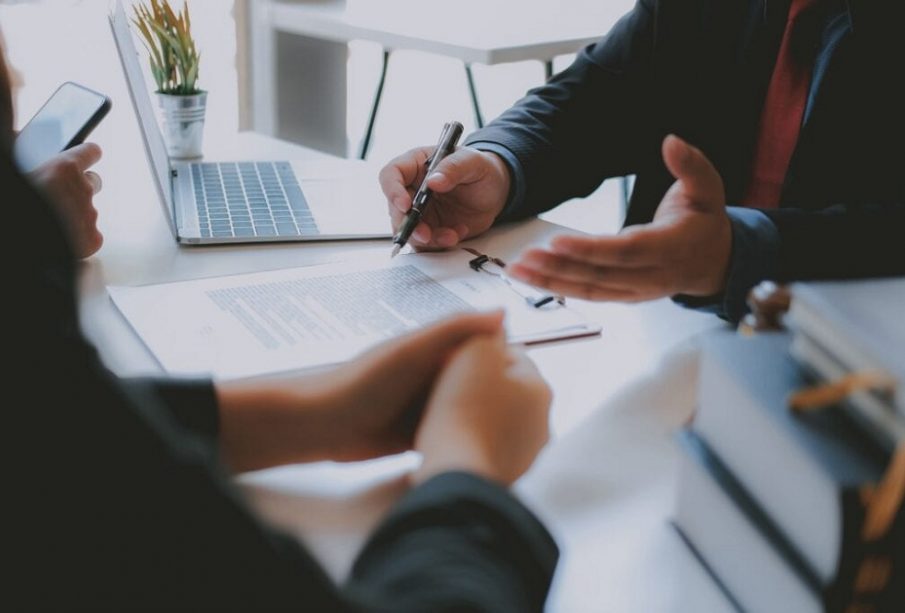 Even the biggest corporations in the world are moving towards India because of the market opportunities and the economic reforms. The same goes for the Franchise business, and many of the well-known franchises in the world are making great waves in the Indian Market. On the other hand, some local Indian franchises are even bigger than the global ones, mainly because of the high population and buying potential of the people.  
We talked with 3E Accounting India, a leading Corporate Service Provider in the country regarding how to form a company in India as a franchisee.
Choose a Franchise Business
There are a lot of franchise opportunities in various sectors in India. You have to choose one depending on your experience, understanding, and research.
Some excellent franchise opportunities in India include Lakme Salon (Beauty and Wellness), Looks Unisex Salon (Beauty and Wellness), Toni&Guy (Beauty and Wellness), Ash and Neil(Beauty and Wellness), Subway (Food and Beverage), Xero Degrees(Food and Beverage), McDonald's (Food and Beverage), Indish (Food and Beverage), Rollfie (Food and Beverage), Puma (Fashion and Retail), Bata, Liberty Shoes (Fashion and Retail), etc. Automobile Franchises including Bajaj, Hyundai, Maruti Suzuki, Royal Enfield, etc. are also great options for those who can make a significant investment. 
Furthermore, various franchises exist in retail, general grocery, medical, furniture, and the decor sectors among others. Ice cream franchises are other heavily successful firms in India.
The Formalities
Once you decide on the franchise, you will have to make an application to become a franchisee. Their main office will assess you based on several criteria, like your investment capabilities, risk withholding capacity, and the understanding of the business as a whole. They will also check your attitude and how you behave with customers. 
Some franchises may require you to register with the Ministry of Corporate Affairs before the application. 
Registration and Licensing
The final step is to register a company.
As most of the franchises require a private limited company, you should take help from an India company incorporation services provider to register your firm. They can also help you to prepare applications and apply for the franchise company. 
After registering the company, you will have to register for taxes and also get the licenses depending on the nature of your business.