How To Choose The Right Credit Card Payment App For You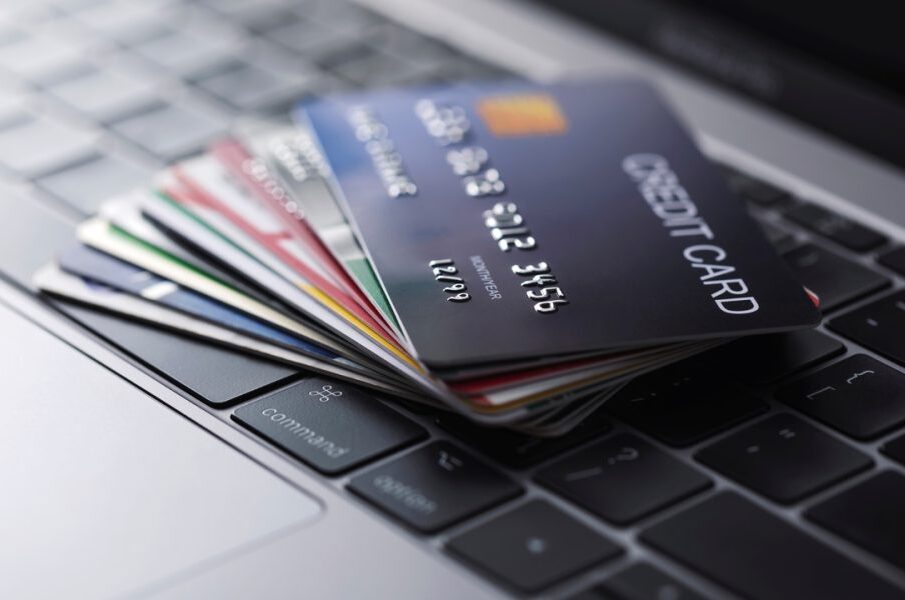 Today's world is digital, and it is dependent on technology. Whether shopping, gaming, attending meetings, studying, or even doing our job, we use technology almost everywhere. Still, the field where technology has grown the fastest in the past few years is online transaction and payments—using net banking, UPI, card payment, etc.
Carrying cash all the time is not easy all the time; we need something that can help us anytime, especially in the time of emergencies. In this blog, we will discuss credit card and bill payment apps and how these apps can help you in managing your finances and effortless transactions. However, several options are available in the market; let's discuss choosing the right credit card payment app for yourself.
Security:
Security is the first thing that comes to mind when discussing money transactions, especially in business payments. Security is the most integral part of any credit card payment app. Before relying on any app, you should check whether the app is safe and reliable. Check its security measures, lock the app with a pin, and ensure it is not leaking your personal information.
Compatibility:
Compatibility is the next important part you should remember while choosing a credit card payment app. You should first check whether your app is compatible with your device's operating system. As many apps are only available on IOS or Play Store, check this first and also check whether the app has the services available for the credit card you are using.
Fees:
The fees or the service charges the app is charging from you. Several apps are available on the internet charging too much and not even providing the expected results. So before downloading any app, you first check its reviews and see whether the amount you pay for its services is beneficial. We suggest you only use apps that cost low or no fees.
Rewards:
Many credit card payment apps provide exciting rewards and offers while purchasing, using the card, and paying your electricity bill. While choosing a credit card payment, you can also check this factor to help you save more in your next purchases.
User Interface:
The user interface of a credit card payment app can greatly impact your experience. Look for apps that are easy to navigate and have a user-friendly interface. Check if the app has features such as automatic bill payments or reminders to help you manage your finances better.
Customer Support:
Customer support is also important when choosing a credit card payment app to pay rent or bills. Look for apps that offer customer support through multiple mediums, such as email, phone, or chat. Ensure that the app has a dedicated customer support team to assist you in case of any issues.
In conclusion, choosing the right credit card payment app can greatly impact your financial management experience. Consider factors such as Security, Compatibility, fees, rewards, user interface, customer support, integration, and reviews before choosing an app. By keeping these factors in mind, you can select an app that you can use to make payments, pay rent and taxes like gst challan, pay electricity bills, and other important things. Always read the fine print and terms and conditions before using any credit card payment app.