3 Fun Ways to Spend Time Outside This Summer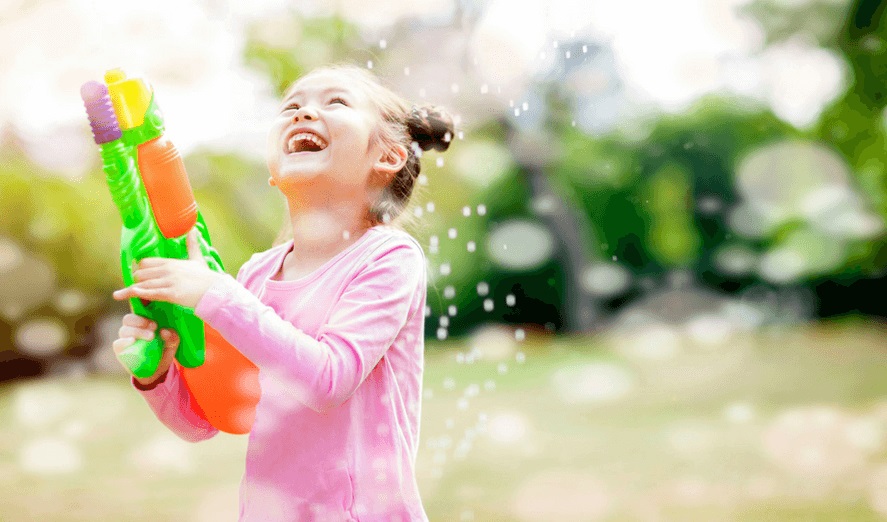 Gorgeous summer weather is right around the corner, and you don't want to miss out on a single ray of sunshine. Whether you want to hold a summer cookout or find new ways to stay cool, here are three ideas to get outside this season.
Gather Around the Fire
If you've been searching for the coolest custom fireball California has to offer, chances are you and your loved ones would have a great time by a blazing summer fire. Roasting s'mores, cooking out and enjoying the stars are all great ways to take advantage of cooler summer nights.
Splash Around
Summer is all about beating the heat, and there's no shortage of ways to do it! If you've got a pool in the backyard, invite some family and friends over for a pool party. If you don't have one, check your local area for a public pool, lake or swimming hole. If all else fails, a garden hose and a few buckets make for a great backyard water fight!
Make a Furry Friend
With school out of session and a break from back-to-back winter holidays, summer is a great time to volunteer at an animal shelter. Speak to a member of your local shelter or SCPA about taking some of the dogs for a walk, giving the animals a bath or just taking them outside to play. You never know — you may even meet an animal you'd like to adopt!
Summer only comes once a year, so don't miss out on your chance to get outside and truly enjoy it. No matter how you choose to celebrate the season, get family and friends involved. Above all, remember to be safe, protect yourself with sunscreen and use an aloe vera-based lotion to soothe your skin after a day in the sun.
Post HTML