Why & How to Start with Fulfilment by Amazon-FBA in the US?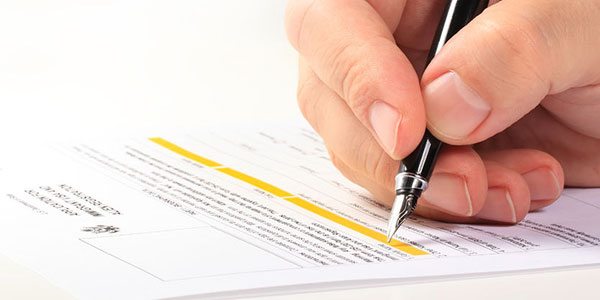 By FBA or fulfilment by amazon programs and services, your business can reach to abundant or more number of customers and eventually grow your business. It is as simple as you send your products to the fulfilment centres of the Amazon where it is picked, and packed, and then shipped to the customers with all the necessary customer services required. However, though it is easy and simple, there are complex activities to be carried out such as setting up FBA, creating product listings, preparing the products and shipping the products, converting exiting inventory to FBA, and above all, fulfilling the US customs import and export duties and tariffs, which often makes it confusing for the business and compels them to waste a lot of their valuable time. Therefore, the most business usually engages experienced and efficient customs brokerage such as Clearit USA amazon customs brokerage to carry out various business-related responsibilities.
In fact, the advantages of FBA are considered abundant and numerous in growing business. The contemporary benefit of using the FBA include free shipping on eligible orders, numerous and appropriate customer services and return, various and inevitable opportunities to reach new and potential customers, effective and advanced tools to manage and promote the business etc.
However, you will have to follow certain steps to start with using the FBA. In order to begin with the process, you need to first set up an amazon selling account. If you already have an amazon account, add the FBA into your amazon account. Once you have successfully incorporated FBA into amazon account, create the product listing. In order to do this, you can either integrate your inventory management software into amazon's API or adding your products into the Amazon catalogue in bulk or one at a time.
If you do the appropriate preparation of your products along with packaging and labelling, your products will be more secure while getting transported to the fulfilment centres safely and quickly. In addition to this, adequate preparation of your products will also ensure the process of delivering your products to the customers in time without any inconveniences. Once everything is completed appropriately, it is your turn now to prepare your shipping plan. You can print amazon shipment ID labels on the products and send the shipment to the fulfilment centres of amazon. Finally, when your products are received by the amazon fulfilment centre, your products will ultimately be available for the customers for purchase.