Tips for Senior Citizens Seeking a Home Loan in 2022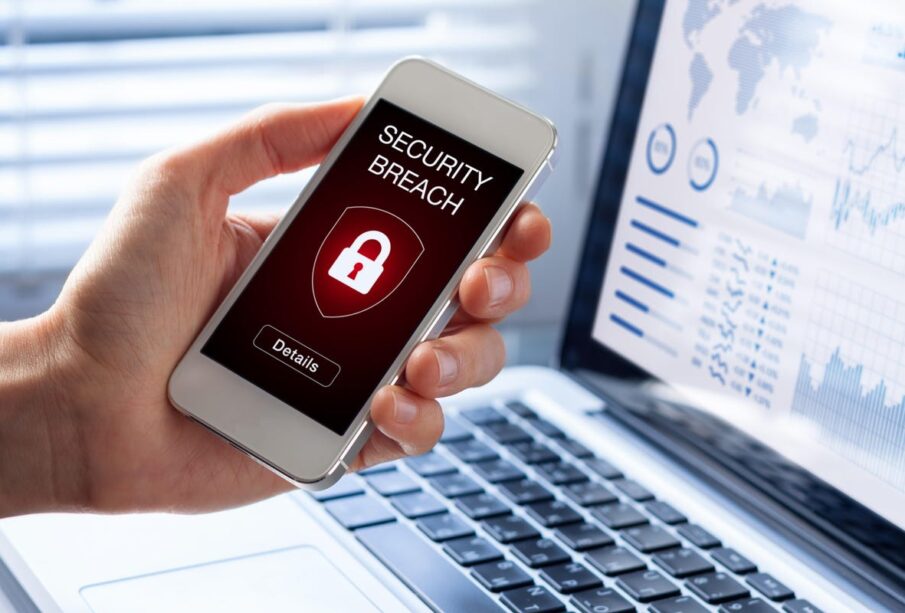 Senior citizens seeking a home loan often face a lot of difficulties mainly due to their age and the higher risk involved. Does this mean that a senior citizen should not apply for home loan to fund a home purchase or renovate it? The answer is no, as there are lenders who provide home loans to senior citizens after satisfying themselves about the repayment capacity of the applicant. These lenders offer loans for a limited duration to match the life expectancy of the applicants. Here we look at some ways to enhance the chances of senior citizens getting home loans:
Do Your Research
The first step in your search for a home loan is to do some research and check which banks are offering loans to senior citizens and at what rates. You also need to zero in on the best bank for home loans that accepts loan applications from senior citizens and is willing to cater to their needs. Banks like IDFC First Bank have launched their loan app online for ensuring the easy processing of loan applications.
Include a Co-Applicant
Senior citizens seeking a home loan can boost their chances of getting it by including a co-applicant in their application. The co-applicant should be an earning member of the senior citizen applicant's family and have a stable income and a good CIBIL score. This will not only improve the chances of a senior citizen getting a home loan early but also make them eligible for a higher loan amount.
Make a Higher Down Payment
A senior citizen seeking a home loan should aim for a lower LTV or Loan to Value ratio which refers to the proportion of the property's cost that is sought as a loan. A lower LTV will reduce the credit risk of the lender thereby boosting the chances of loan approval.
Review the Financial Position 
A primary criterion for sanctioning home loans is the EMI affordability of the applicant. So before applying for a home loan, senior citizens should review their financial position. They should take stock of their expenses and savings and how much they can afford to pay as EMI.  While finalising the amount that they can keep aside for loan repayments they should take into consideration unexpected and sudden expenses related to health care. Applying for a loan amount that they can afford to pay boosts the chances of their application's approval.
Maintain a Good Credit Score
Another important criterion for home loan applications is the credit score of the applicant. A credit score of more than 700 boosts the chances of quick approval of a loan application at attractive terms.
Offering an Additional Collateral
Senior citizens can boost their chances of getting a home loan by providing the lender with additional collateral. Possible options include the hypothecation of equity shares or mutual fund units with the lender to enhance the eligibility amount. This will reduce the risk involved and boost the chances of loan application approval.
To conclude, before you open a loan app or check online for a home loan, take steps to ensure that you have the resources and the capability to repay the borrowings.