Why should you choose the services of a customs broker?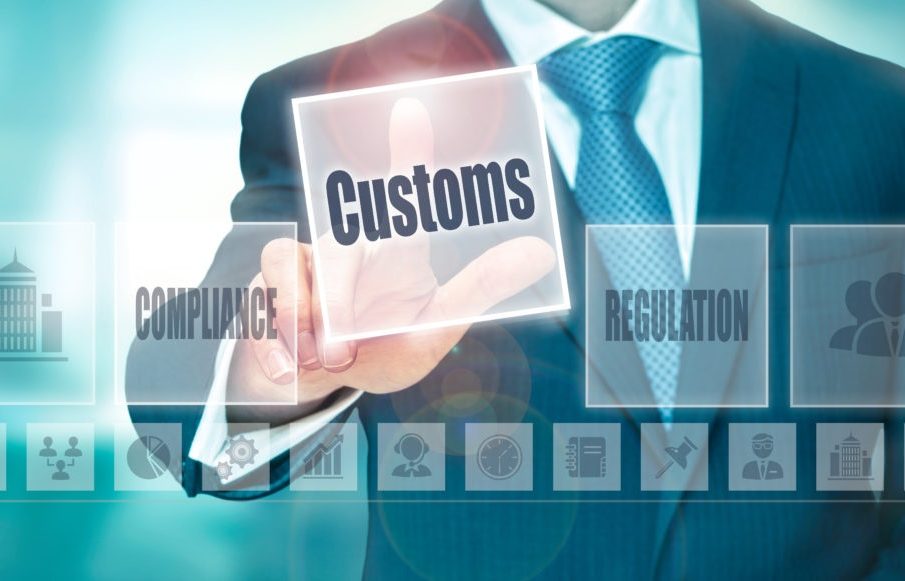 Doing import and export is by no means of an easy or effortless endeavor. Based on the nature of the products, there are many excises, duties, and taxes to be paid.  In order to master the art of international trading business, you should know what documents to be filled and e-forms to be submitted. Knowing the right way to deal with customs clearance is very much essential. To make best use of compliance, exporters/ importers are required to be familiar with a whole host of regulations and applicable laws. Alternatively, you can simply hire a qualified customs agent who can handle all sorts of services including admissibility requirements, entry procedures, valuation, classification, taxes and duties imposed on imported products. 
They have the knowledge 
There are many reasons why you should hire customs agents for your business or any particular needs. Some companies cannot afford to have dedicated employees who can handle complex regulatory mandates that the government needs to transport any goods or raw materials across borders.  Hence, outsourcing this job to the customs agents, company can make the business run hassle free. If your firm is handling lot of import or export business, such as logistics, warehouse and distribution, you can simply rely on customs brokers for your production needs.  
They have strong skills to deal with complex process 
Customs agents ensure your loads cross the border safely. They handle all sorts of customs process legally on your behalf. A faulty declaration can lead to fines, penalties and hence it's important to get your declarations verified by them. They have the right skills to handle the whole process, regardless of the entry point. 
Convenient paperwork
The main reason why many firms prefer to work with customs agents is due to their trusted and precise paperwork. They are the expert in the field who can save you from making costly errors. They also help you to identify the goods that are legally accepted in Canada.
They help you in avoiding additional costs
Regulations
and rules in
cross-border transactions keep varying and hence skilled customs brokers can help you avoid delays, penalties, confiscation of the goods and other unnecessary fines.
Clearit customs brokerage services are cost effective, quicker professional solutions for those on a budget. Tax calculators, automated duty payment, online billing, flat-fee service, and live sessions are some of the ways in which the firm has been managing the customs clearance and brokerage business. With over 25 years of experience, Clearit is the leading provider of customs brokerage services.