How To Move and Store Products Efficiently in a Warehouse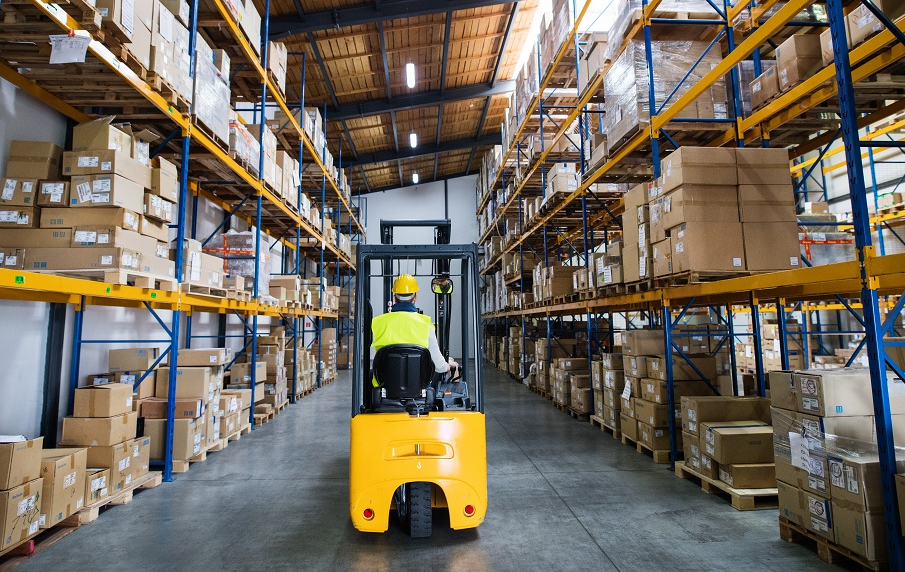 When it comes to moving and storing products in your warehouse or facility, you want to make sure it's getting done safely and on time. That's why it's so important to ensure that your team is properly equipped with the right tools and materials to efficiently move and store items. Check out these two tools that have the potential to make or break the success of your packing facility.
Suspension Casters
If your warehouse is like most others, you need to have a way to quickly, smoothly and safely transport product from one end of the warehouse to another. By using spring loaded casters to move various types of materials, you can eliminate transportation mishaps and potential injuries. There are many kinds of casters that your company can use; depending on the type of objects you are attempting to move, specific types of casters can carry more heavy-duty items weighing in at larger numbers.
Pallet Racks
After you've successfully moved your boxed-up item across the warehouse, where do you drop it? Using a shelving system called pallet racking can be a highly efficient way to store and move products. There are many different kinds of pallet racking systems, such as drive-throughs, pushbacks or flows. These varying types of shelving solutions each serve a unique purpose that can improve your warehouse's specific needs and problem areas. Choose the right pallet rack for your company and you can begin to witness the effect they have on your team's level of efficiency!
Running a warehouse doesn't have to be a difficult task — if you have the right mobility and storage equipment. If your warehouse is running into common issues, consider looking into suspension casters and pallet racks to alter the way your team gets tasks checked off their lists. You may be surprised at the large difference these small changes can have.