Benefits of Tracking Your Driving Licence Application Status Online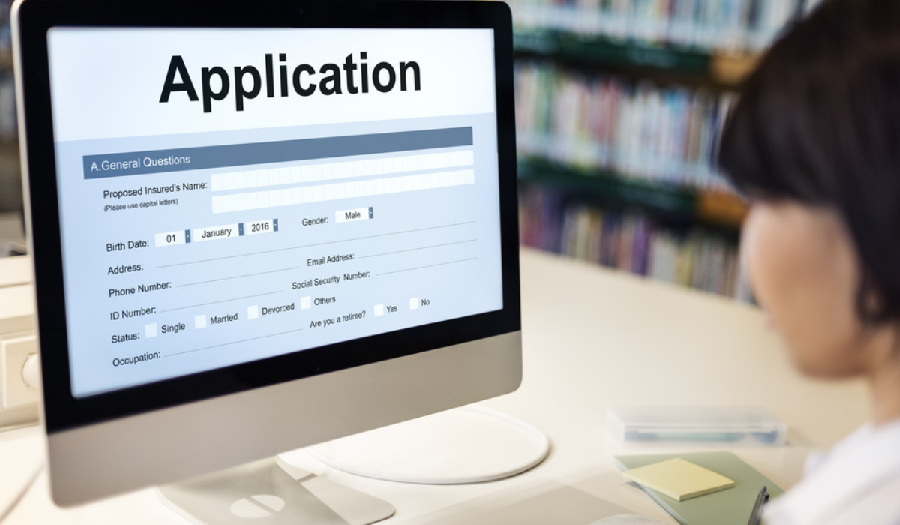 You would always like to stay updated on the status of the driving license application you have applied for. For that, you must know exactly where to see the status. Here we explain how you can have an update on your driving license application status.
A driving license is a legal authorization/official document that confirms that its holder is authorized to one or more types of motor vehicles. It's essential to receive a driver's license to abide by the road safety rules in India. As per the Motor Vehicles act 1988, it is obligatory to have a valid driving license while driving on public roads and highways. Besides being identity proof, it also helps to have a motor insurance policy.
As per the New Motor Vehicle Act 2019, if you are caught without any valid driving license while driving on any public road or highways, you will be charged INR 5000 straightaway.
You may apply for a driver's license online, you have to visit the Regional Transport Office (RTO) to give driving tests. To know further about it, check more here.
Five Stages of Online Driving License Application
Online Registration
Filling up the form
Submission of the form
Appearing Learner's License test
Fix and appear for the test
Procure the license
Benefits of Checking Driving License Application Online
First of all, it saves time. The present world has become very busy. Everyone has a lot of other important work to do on the same day. Keeping that in mind, our government has created online websites, where millions of people can check their driving license application status at the same time. Clearly, the problem of waiting in long queues and failures gets thoroughly reduced. And this will cost people only a few data service charges but it ends up saving hours of your time and time as we all know is priceless.
If you want to track your driving license application status offline, you would have to go to the regional transport office (RTO). In that case, you may have to wait in for a long time and undoubtedly the process is tiring. Doing it online saves all that effort and especially in today's pandemic world, going out to the RTO is not a good idea. It's best to stay at home!
Online tracking of driving license application status is safe. Just visit the official website of the RTO or state transport department or the Sarathi website. There you would only be required to fill in some of your details and you could view your application status within minutes.
The RTO takes at least two weeks to launch your driving license after clearing the test. So for the people who live far from the regional transport office, it's hard to come frequently to the office and get updates. So for them, the online method is a boon to those people.
This has reduced manpower. Unless a very bad internet service interrupts someone from tracking his driving license application status, he would always prefer an online method to do the same.
In a pandemic situation, where no one is advised to go outside, he can easily check his driving license application status from home.
This has helped us doing parallel tasks. One can now easily check his driving license application status even if he is doing any other work.
Our government is still working on the efficiency of online methods to keep track of one's driving license status. Even though the current platforms are working decently. So one can access the required information very easily at the cost of few internet data services only.