Advantages of equipment financing for businesses and companies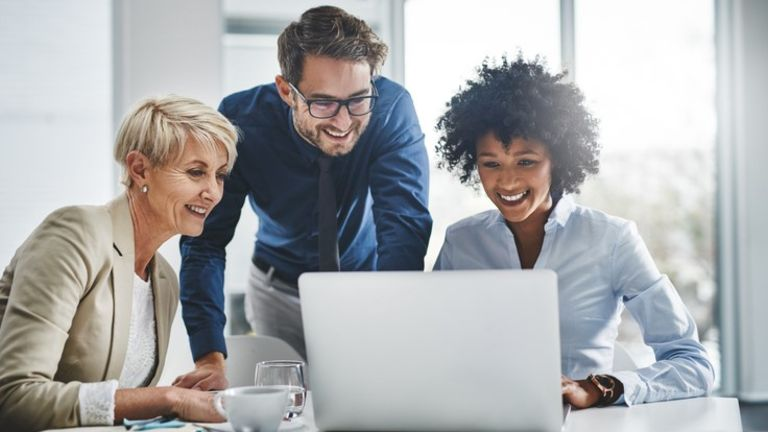 Having the right equipment to maximize the growth and potential of businesses and companycan a great factor to reach success. Equipment is essential to any business or company, be it ovens, the newest computers, and laptops for offices, and so on. Having the needed set of equipment can reduce labor costs and increase productivity and the quality of services. However, acquiring the needed set of equipment is difficult for it can cost, if not hundreds, maybe even millions of dollars. That is when restaurant equipment financing and other equipment financing companies to offer opportunity to help them get what they need.
Equipment financing are loans to acquire business related equipment. Equipment loan have scheduled repayment, inclusive of interest and principal depending on the agreed terms and in a fixed amount of time. Sometimes, loan provider may impose a lien (a legal rights or claim against assets) over the equipment as collateral on the debt to ensure the loan's security. Once the loan is paid in full, the ownership of the set of equipment will transferred. To specify its great benefits, here are some advantages of equipment financing for businesses and companies.
Equipment ownership
As mentioned earlier, after successfully paying the loan,the ownership will automatically belong the client. Unlike when leasing equipment where after paying for years, the ownership will never be transferred to clients.
Less Tax
Equipment financing can be considered as business expenses which can be deducted in taxes. This can save a lot of money and resources that can be put into other areas to improve business.
Quick funding
Using equipment loan, businesses and companies can acquire the money needed to buy the equipment. No more wasted time and more chances for increased work efficiency as well as growth.
Flexible terms 
Unlike other types of loans, equipment loans have more flexible terms that will enable clients to acquire loan without long and stressful process.
Good credit scores
If the finance is paid without delay and any complications, it can positively impact the client's credit score. Giving way for better transactions in the future.
Conclusion
Aside from giving businesses and companies the chance to acquire valuable set of equipment, equipment financing also delivers numerous benefits. Such as owning the equipment or set of equipment after settling the loan, less taxes, better credit score and so many more. With this, companies and businesses can maximize their growth potential and efficiency in services leading to success. 
If you are looking for office equipment leasing companies for your business needs, only trust the best. Visit Noreast Capital today to learn more.