The Role of India Credit Bureaus In The Financial Sector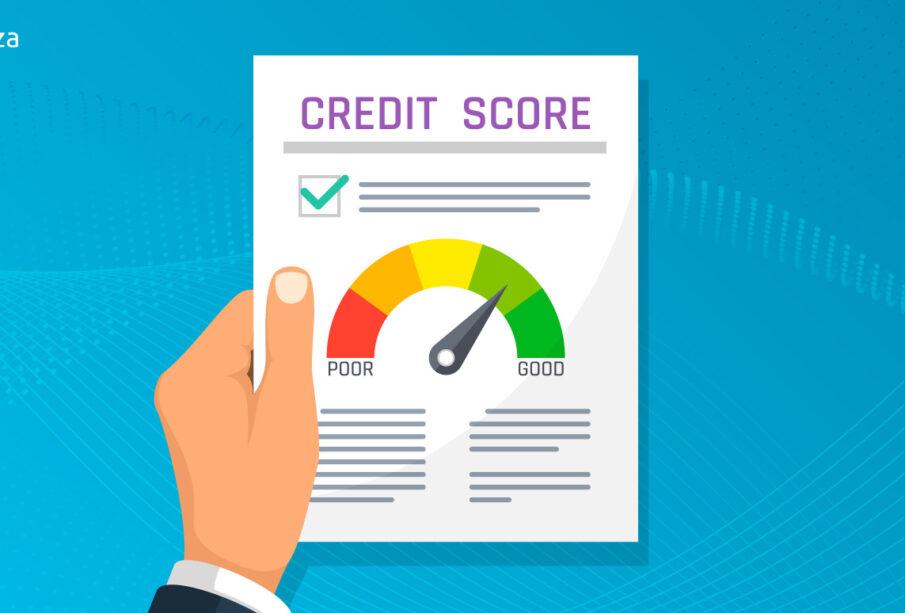 We often come across terms like "CIBIL score," "creditworthiness," "credit report," etc. Still, only the financially aware section of society knows the organizations dedicated to this purpose. When applying for a personal or a huge business loan, the approval process requires extensive scrutiny of their financial assets and credit history. The role of the credit bureau comes into play because it is the dedicated institution to prepare the applicant's credit report and forwards the same to the lending organizations.
In plain sight, a credit bureau is an agency that compiles the credit history based on credit card transactions and provides the report to the lending organizations to help them make a lending decision with complete calculations. It also includes credit information for the individuals to help them assess their creditworthiness or financial position and help them understand how much the debt is, how much they owe, and the detailed payment history.
There is always a misconception that credit rating agencies and credit bureaus are the same institutions. However, the two vary in their approach to calculating credit scores. In contrast, credit bureaus are more involved with calculating the numerical scores of an individual's creditworthiness by analyzing the financial records of debts, payments, owed incomes, etc. This helps the lenders to determine whether to extend credit to them.
On the other hand, investors seek credit agencies to assess the creditworthiness of the business enterprise or organization to decide whether to put their money in them. They represent credit rating as grades such as AAA, which means the highest, and CCC, the lowest.
Let us look at the recognized credit bureaus of India that were approved by the Securities and Exchange Board of India (SEBI to calculate the CIBIL score of reputed government-issued sbi credit card. However, the first credit calculation body was formed in the year 2000, which eventually grew to six existing credit information agencies. They are:
CIBIL: Credit Information Bureau of India Limited is the pioneer of credit information institutions in India as they prepare credit reports for individuals and commercial borrowers. Reserve Bank Of India was founded initially, and it later partnered with the Chicago-based TransUnion international; they now prepare a comprehensive report after analyzing the credit statements of various transactions like electricity bill payment, EMIs, grocery shopping, etc.
Experian: Delivering to the expectations of individuals and companies, this credit bureau has been functionally operating since 2010, and it is assisting businesses and companies with customer acquisition reports, money recovery reports, customer engagement, and other data and analytics.
Equifax:- It was established as a retail credit company and later transformed into a functional credit bureau. For individuals, it provides risk, portfolio, and credit scores. It provides portfolio and risk management reports and credit fraud reports for companies.
CRISIL: It was founded in 1987 as the Credit rating service of India, and today it primarily deals with preparing the credit reports of companies after conducting a detailed analysis of the market and other analytical factors. It helps clients by providing policy and risk advisory services.
ICRA: The main purpose of this organization, which was formed in 1991, is to assign credit ratings or corporate governance ratings to mutual funds, hospitals, construction companies, etc.
Credit bureaus will not be the deciding agencies on whether the credit to an individual or business should be allotted. They only assess the data to produce factual information and numerical scores. Reputed banks issue credit cards like ICICI, Canara, and Bank Of Baroda (bob credit card) with unique features & advantages to amplify credit scores.