Difference Between MAM And PAMM Trading Accounts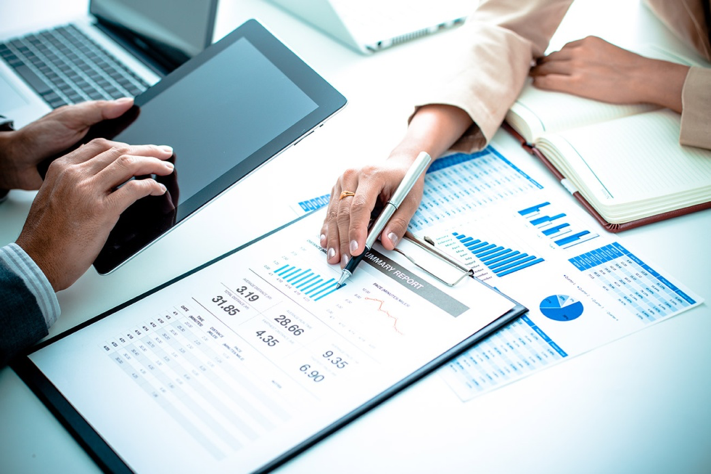 Brokers want to offer their clients multiple choices for investing, specifically to those who don't wish to trade. In this post, we're going to talk about two versatile solutions that rule the trading world of today and offer professional and newbie traders the opportunity to ease their trading. These options are great if you're interested in what the market for forex has to offer. Whether you want additional passive income or are unable to devote full time to trading in forex, you can opt for MAM PAMM forex accounts.
Many innovative strategies have been devised to aid traders, since the market is becoming more competitive day by day. Of them, PAMM is the most modern approach. It is the acronym for Percent Allocation Management Module. You can distribute trades according to your preference percentage using the PAMM account. Many brokers offer this option to investors or fund managers. You can easily distribute different accounts to different managers by using the help of a PAMM account. The majority of PAMM accounts you'll see today are based on combined funds and do not execute transactions in the accounts of investors.
In PAMM, investors allocate their money to a financial manager or trader they select. The manager is accountable for the management of the funds pooled across multiple trading accounts. Managers cannot access deposits directly in order to protect clients. Managers aren't able to withdraw or make deposits; only investors are able to deposit and withdraw funds from managed trading accounts. Managers can still claim performance fees from managed accounts as they wish, provided that the contract permits this.
The MAM account works in the same percentage system that is used in the PAMM forex account. MAM accounts provide greater flexibility when it comes to diversifying trades and adjusting the risk of a sub-account. You can modify the risk ratio to suit your risk tolerance. MAM or commonly known as "multi-account management' enables connecting multiple MetaTrader accounts to a single master account. This allows investors to replicate trades within their accounts. Money managers love using the MAM system. The MAM system is used by master traders, who do all the copying and investors just need to specify the amount they invest and their risk ratio. 
PAMM's role is distinct from MAM. The platform is well-known for maintaining positive relations between money managers as well as investors. PAMM accounts have no money managers , and investors are completely in control of their money. Additionally, investors can transfer funds at any time they wish without stress or risk. The PAMM solution has greater options than the MAM account.