Practical Reasons to Get a Prepaid Card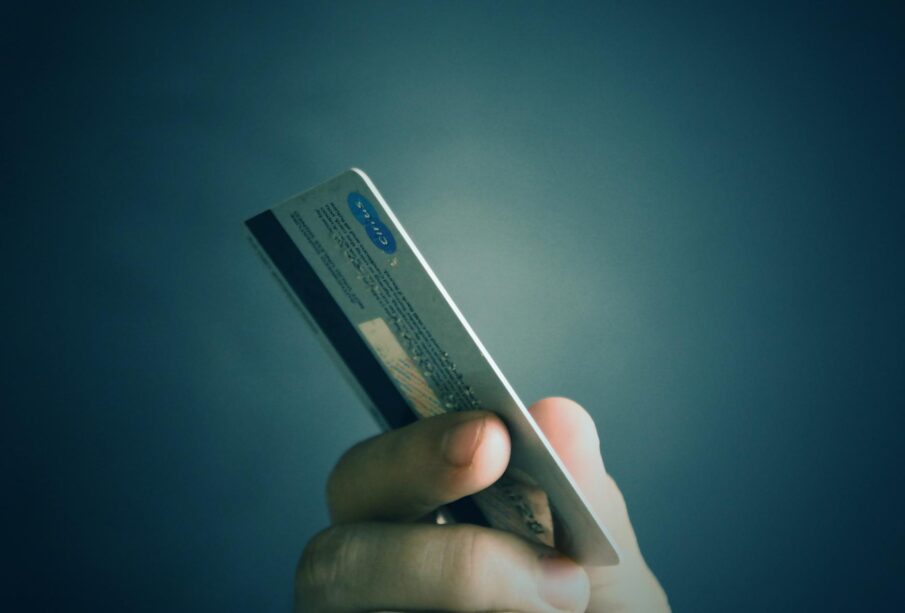 Nowadays, more and more people are using prepaid cards to pay for purchase transactions both online and through merchants. If we examine all the amazing benefits the best prepaid card offers, it's easy to see why they have earned their rightful place in the heart and wallets of modern consumers.
In many ways, prepaid cards work just like conventional debit or credit cards. More or less, the best prepaid cards come with amazing features most conventional cards offer minus all the drawbacks. If you are considering getting or using a prepaid card, below are some of the practical reasons to get one.
Prepaid cards are great money management tools.
Many people use prepaid cards to curb overspending, eliminate debts, and costs. For many, money management can be tricky at times. The good news is a prepaid card can be a very helpful tool that can help you manage your money and ensure that you can always stay on top of your spending.
In addition, when you use a prepaid card, you can never overspend as your spending is limited by the balance that's available on your card. Once the balance available in the card has been depleted, your spending also stops automatically. As soon as you can load money on your card, you can use it again for transactions.
Prepaid cards can help you reload funds when convenient.
Open-loop reloadable cards can be loaded with money repeatedly. Reloadable prepaid cards can be topped with money repeatedly at any time you want and at any time convenient for you. It is also one of the best options available for you if you want to make purchases, pay for bills, or pay for your day-to-day transactions.
When loading money onto your prepaid card, there are also several options available at your disposal. For instance, you can load your card through secure online portals. As soon as the amount has been loaded successfully, you can use the card right away for purchase transactions and ATM withdrawals.
Prepaid cards give you protection.
When it comes to handling and managing your finances, peace of mind Is critical. With a prepaid card, your money and funds are secure and protected and you can rest assured that your money is protected. Also, since it is not linked to your savings account, there is real-time monitoring and enhanced security.
Prepaid card users also enjoy peace of mind knowing using a prepaid card keeps the risk of fraud, and theft to a minimal. If you become a victim of a fraud attack, you only risk losing the balance that's on your prepaid card and nothing else as the prepaid card is not connected to your checking or savings account.
Prepaid cards allow you to earn rewards and reward points.
To entice more people to obtain and use their prepaid cards, they offer exciting rewards. Just like most credit cards, some issuers of prepaid cards deliver loyalty rewards that give them an opportunity to earn points that they can convert to cash. Studies also show  that flexible reward programs provide customer satisfaction as it allows them to choose the reward they want.