Is Insurance Essential For My Small Business?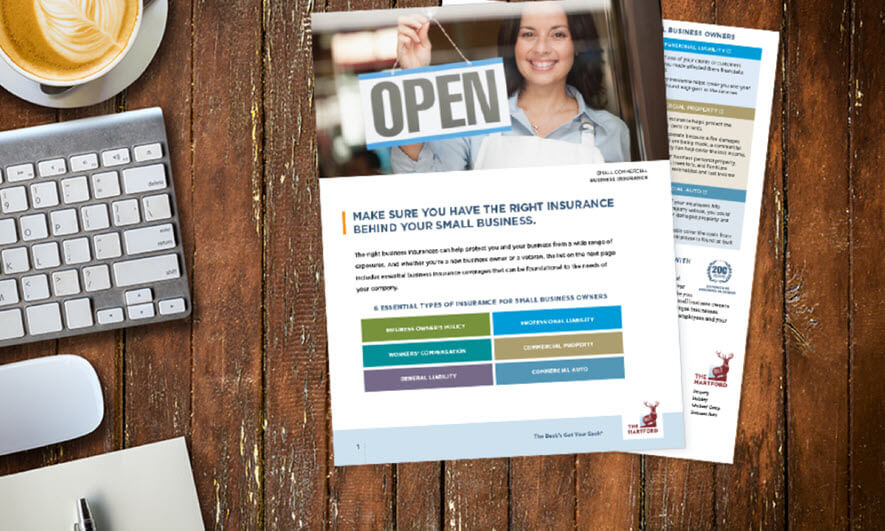 Many people ask, "Is insurance essential for my small business?" However, not all types of insurance are necessary for small businesses. While there is no single type of insurance for every business, it is a good idea to talk with a broker or an attorney before you make a decision. You can also consider talking to other business owners in your industry. Then, conduct a informal audit of your business, including the characteristics of your workforce.
General liability insurance
General liability insurance for small businesses protects you against third-party claims for physical damages, including injuries or property damage. If a customer slips in your store and breaks a vase, your insurance will cover the cost of the medical treatment. But general liability insurance does more than protect your business against third-party claims. It can pay for the replacement of the damaged property as well. Here are some of the reasons why general liability insurance for small businesses is essential for any business.
The amount of coverage you need depends on the nature of your business and your risks. Although general liability insurance for small businesses is not required by law, some landlords and mortgage companies require proof of this type of insurance. The certificate of insurance gives clients and landlords peace of mind that your business is protected in case of an accident. This type of policy is available online or through a local insurance agent. However, it is still recommended to obtain a certificate of insurance before you begin.
Workers' compensation insurance
If you run a small business, you should consider getting workers' compensation insurance. Small businesses face particular challenges, as they are financially less secure than larger companies. In addition, it is necessary to carry insurance because the state of California has laws requiring employers to provide workers' compensation for all employees. Without this coverage, businesses could face hefty fines and even jail time. While the amount of coverage differs from state to state, a small business needs this coverage if it is considering hiring employees.
In most states, an employer is legally liable if an employee sustains an injury or illness due to their work. However, some businesses are exempt from having workers' compensation insurance. In these states, employers are responsible for providing a safe environment for their workers, but accidents still happen. Without workers' compensation insurance, employers may face costly lawsuits from injured employees. Furthermore, most personal health insurance plans do not cover work-related injuries.
Errors and omissions insurance
If you run a small business, you're probably aware of the importance of errors and omissions insurance. Although the specific risks that can be involved depend on the type of business, most businesses are exposed to errors and omissions claims. These policies protect you against claims of negligence, inaccuracy, or misrepresentation by employees, customers, or clients.
Errors and omissions (E&O) insurance covers a company's mistakes, as well as those of its employees and subcontractors. Policies are often written on a claims-made basis, and they have a retroactive date. This means that if a company is sued for an error, it will be covered as long as the policy remains in effect.
Getting quotes from several insurance companies is essential. This way, you can compare costs and details of coverage. NerdWallet also has a comparison tool that will help you find the best Errors and omissions insurance policy for your business. In addition to covering your employees' costs, your coverage will also cover the costs of legal proceedings resulting from a covered mistake or omission.
Home-based business insurance
If you own a home-based business, homeowners insurance may be enough to protect your assets. However, you may need to buy an endorsement to your policy to cover your business's legal expenses. For example, a clothing boutique may need extra liability coverage in case a customer slips and falls on your steps. It is important to check with your insurance provider to make sure that you have adequate coverage for your business.
When you start a home-based business, you probably have valuable inventory and supplies in your home. An electrical fire, for example, can put your business out of business quickly. Taking out insurance will help you protect these valuable assets and keep your business running. You should also make sure you have insurance for your inventory. If you are unsure about the insurance coverage you need, speak with your financial advisor. There are various options available for home-based businesses, and finding the right one for your needs is essential.