A Complete Guide On Opening A Digital Savings Account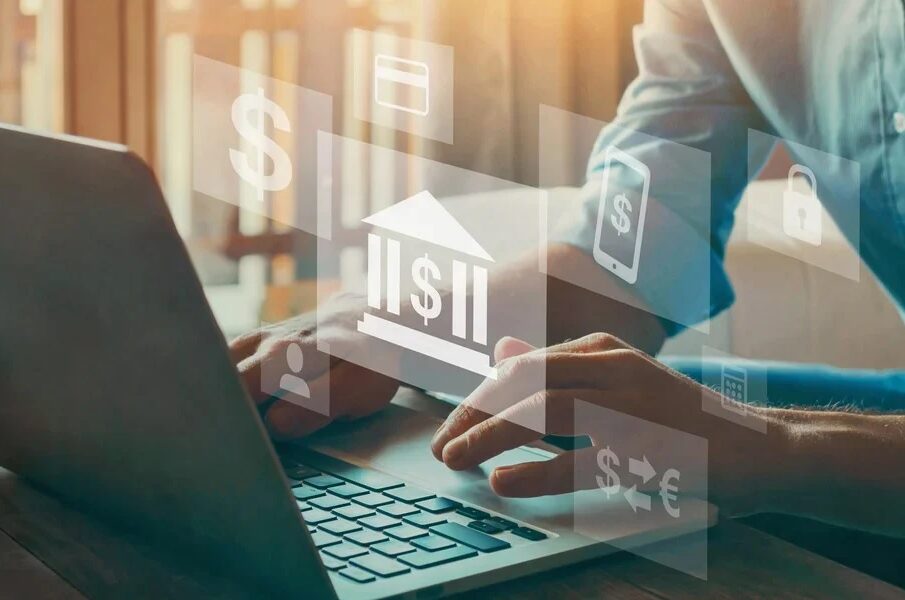 Today, technology has paved the way to becoming an enabler, especially in the finance and banking sectors. Opening a savings account – that is the starting point in your wealth and finance creation journey. But, there is no need for you to visit a bank branch physically anymore. It can be easily done online, with the help of your smartphone, powered by a safe, secure, and stable fast-speed internet connection easily from the comfort of your home, office, cafe, or any other place.
Particularly, during the COVID-19 pandemic, a lot of consumer time, money, and labor was saved by bringing all banking resolutions right to their fingertips. There are many advantages of having a digital savings account in a bank or other financial institution; you can easily open one in the current times for greater financial security.
A digital savings account is a type of savings account that comes all-handy for people of every age group. To know more about its benefits and advantages, refer to the pointers below:
Good Interest Rates:
Staying idle with almost nothing to pursue is never a creative idea. The same situation applies to the money you save in your savings account. Therefore, instead of simply letting your money sit idle in your digital savings account, you can let the funds that you have accumulated eventually grow with attractive interest rates. It is strongly recommended to open a high interest online savings account.
Banking right at your fingertips:
A digital savings account can be easily handled right from the comfort of your home, and the transactions can be facilitated from your smartphone. Banking at the fingertips means it will be a banking procedure that can be handled merely by a smartphone.
Safe and reliable:
The digital savings account is a safe, secure, and reliable banking system for saving and managing funds. The complete management of your account is under your control, along with a bank's safety, making it one of the safest and most convenient banking for the current generation.
Easy accessibility:
A digital savings account offers its account holders complete access to all the advantages and characteristics anytime, anywhere, at any hour of the day.
A Digital Savings Account can be opened at any bank, such as Federal Bank, etc., in only one name without requiring physical documentation. It is important to consider and follow a few steps before opening a Digital Savings Account:
More than 18 years of age and an Indian citizen
Have all the necessary documents like Aadhar and PAN handy for verification
Have your Aadhar and mobile number linked.
Have a device that is, a mobile phone/laptop/desktop, along with a camera and microphone for video KYC authentication.
The device's location setting is on
Have a strong and safe internet connection
Have the required means, such as Net Banking/Debit Card related details, to fund the account
On a concluding note, the banking system has been constantly evolving along with the growth in the technology sector over the past two decades. One of the advantages is a digital savings account. In case you are still wondering what exactly a digital savings account is, it's the new generational update that caters to all the banking necessities smartly and efficiently.